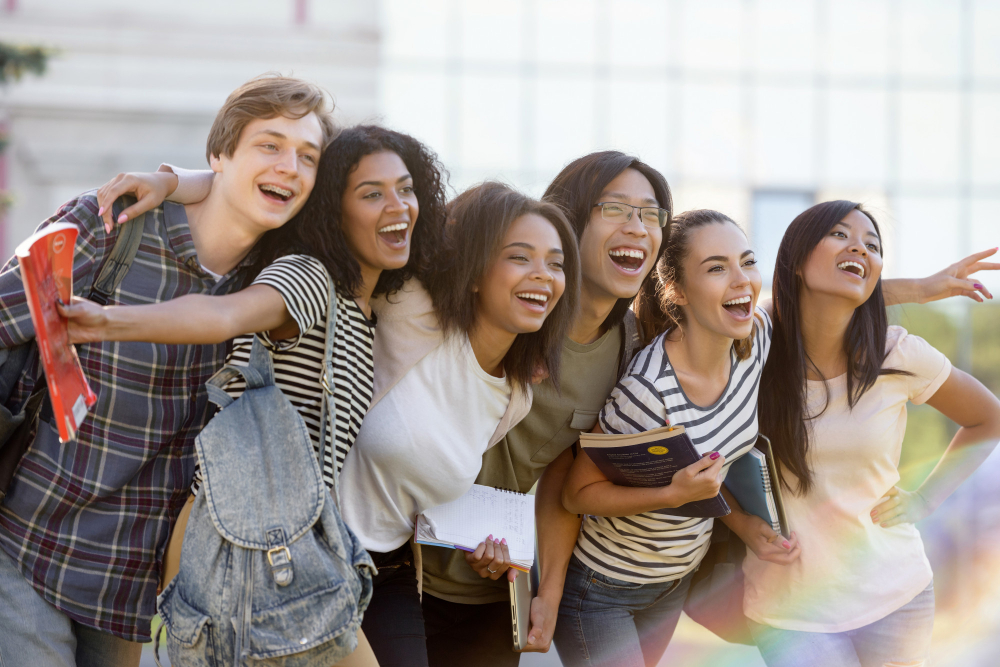 Here's the long-term vision of most of the big radio groups: 'How few people can we employ at the local level, and how cheaply, without MAJORLY hurting ratings, digital stats and revenue?' I say majorly because they fully understand that it's going to have some impact on all three, but they're okay with a few short-term losses if it fits their long-term vision. I know that's a depressing thing to write, and read, but it's an important thing for us all to be open and aware of because there are lessons to learn from how the big groups operate. One thing they're trying to do, time will tell if their approach and execution works, is to keep (and hire) as many self-sufficient employees as possible (ie: chief, cook and bottle washers). Then use their management staff to act as quality control and make sure they are all running in the same direction. Plus, because they're no longer willing to pay much for talent, they're mainly attracting young, less experienced employees as new hires. As they scale down there's an opportunity for medium and small radio groups, who are ramping up their investment locally, to adopt a more strategic version of that self-sufficient strategy so their staffs are able to work harder and smarter than the competition. But, to do so the medium and small groups HAVE to fully embrace digital similar to how the major groups have.
I know embracing digital is something I harp on a lot and one of the main misconceptions I run into when doing so is this: 'Digital is just for the young' (IE they think I'm saying to only hire young people). I hear that when talking about web content and even more when referencing anything about social media. I understand the sentiment. Young people who grew up with this technology from day one are naturally going to have an easier time with all of this stuff (And I do think it's important for radio to attract and recruit young employees). However, while it may have started as such, the digital world is no longer only for the young. It's for all content creators of ANY age. A quick example is Kevin Bacon. The sixty four year old actor, who's been in so many movies they literally created a game about it, is now one of the hottest new stars on TikTok. His videos, which mainly consist of him singing to his farm animals, have blown up on the social platform. So much so that it landed him a major new ad campaign for Hyundai's latest EV, built around the same vibe he's creating in most of his TikTok videos.
The bottom line for radio is, anybody that's creative, quirky, interesting and has a personality (Which virtually ALL radio people do), can create great digital content. The key is getting over our fear. The fear of looking silly in a video, fear of writing an article that comes across as amateurish, fear of recording a podcast no one listens to, or just the common fear of failure when trying anything new. It's our job to push our staff's over that hump by continuously encouraging them to try different kinds of content on all of our stations' different digital platforms until they find what works best for their personalities (and for on-air talent, expands on their on-air content). Then reward them for doing so, and give repercussions when they don't, until it becomes a daily habit.
What do you think? What success have you had recently with digital content creation. Comment below or email me at Andy@RadioStationConsultant.com.
Pic designed by drobotdean for www.freepik.com.