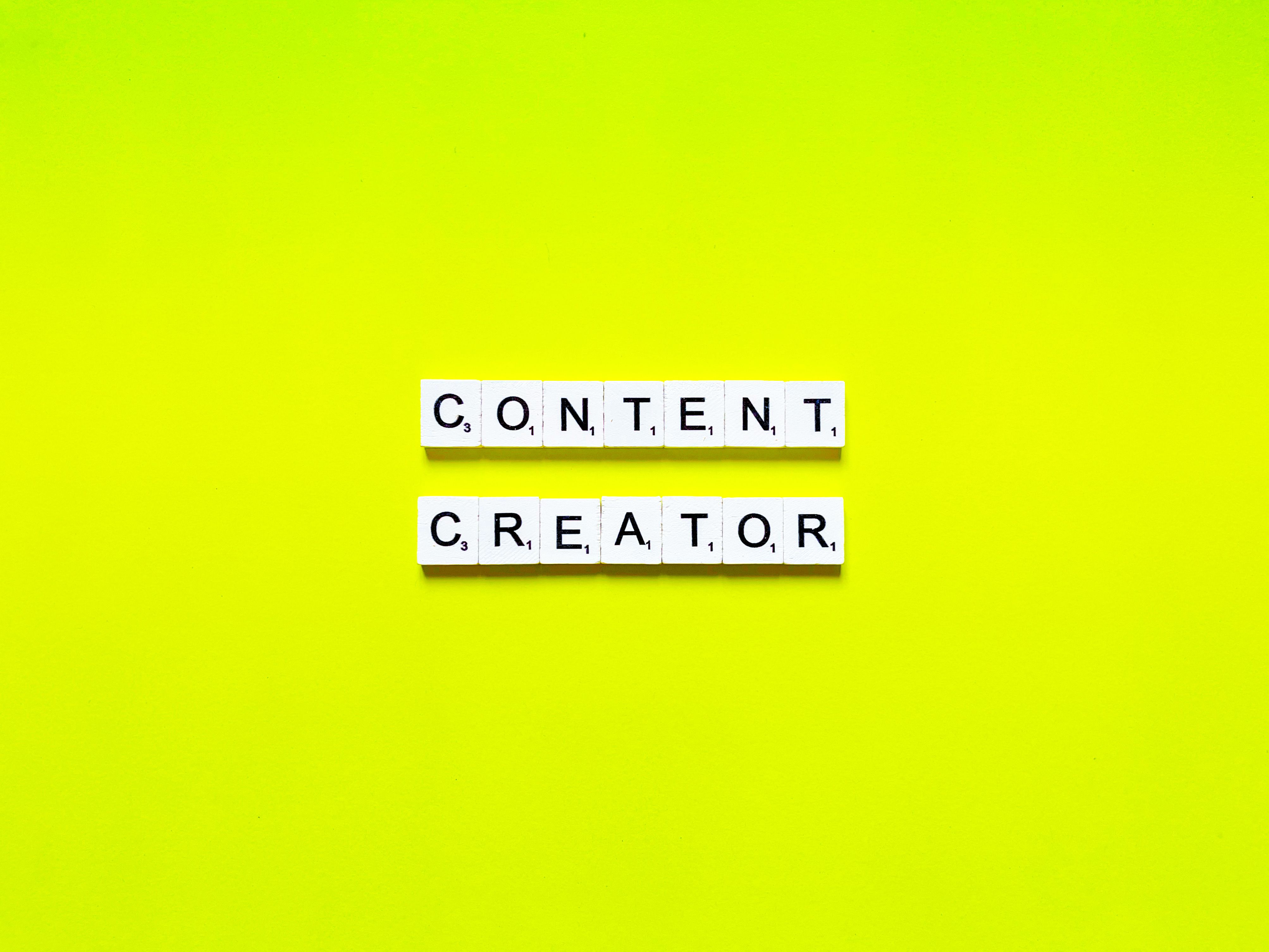 Today's on-air personalities aren't just being tasked with creating compelling daily on-air content. They're being required, and hopefully rewarded, for all kinds of digital content as well (Blogs/Articles, videos, podcasts, etc.) Those who are doing it well have crossed over to truly become multi-platform content creators, capable of cranking out daily, clickable-sharable digital content that gets tons of engagement. Like I've mentioned before, this doesn't have to take away from the quality of their on-air shifts. We should approach all of our on-air content (Benchmarks, features, phone topics, topical breaks) from a standpoint of 'How do I turn this into multi-platform content?', when we're initially planning it. That way we can use the strength of each individual platform to drive traffic to the other's (All of which the station owns of course). 
With that in mind, here's a couple of multi-platform content ideas for broadcasters. 
Ambassadors of Fun: Through imaging/promos, or a crossover segment with the boss, the station declares one of their on-air personalities (or shows) as the official station "Ambassadors of Fun." That talent is then armed with some free fun stuff (Movie tickets, concert tickets, exclusive experiences, etc) and sent out into the market to play silly games with listeners to give them away (Hula Hoop contests, finish the lyric, rock paper scissors, nerf or laser tag duel or shooting contest, Rubik's Cube face off, etc). Capture audio to play the best bits on air and pre-promote the next time on-site, do lives on social and capture pics/video for video promos as well, link to blog where all of those assets live. 
Things to Do in YOUR TOWN: An on-air segment where the talent quickly highlights a couple of things happening this week (early in the week) or weekend (later in the week) and then that grows to a weekly audio/video podcast with interviews or just a video for web/social that expands on those. The video could be recorded in studio or on-site at one of the event locations. 
Show Video Promo: Turn the existing audio promo into a video promo that's either done live or filmed/edited and shared on social after the show plugging the next day's content. Could either be filmed/done in studio or on-site somewhere related to the next day's content (Think video clues they do on Jeopardy and film while they're on vacation there). 
All-Time Best: An on-air segment that extends to on the streets after the show asking the same question. The idea is to try and identify the all-time best from a wide variety of topics (music, movies, food, sports, etc.) 
Is This Ridiculous?: A pop-culture break (celebs, crypto, sports, movies, tv) about one topical thing happening that the on-air talent disagrees with, or simply doesn't understand. Then it's extended by pushing listeners to a longer-form video rant or podcast expanding on the same subject and/or a person on the street type segment asking listeners whether they agree that it's ridiculous. 
Secret Remote Location: This would be a rotating sponsored feature since it requires the personality to broadcast live from a location. The station sells a remote broadcast for the full length of the talent's airshift, but the twist is for the first two hours they don't say where they are. Instead, they give hints at where they're broadcasting on-air and on social media that start super vague and end VERY easy. The first X amount of people who show up and say they heard them "Broadcasting from a secret location" win a prize (Number based on the amount of giveaway prizes, NOTE this is a great way to blow out a bunch of tickets on a ticket hit). After the two-hour mark the on-air personality then says the location and gets all the sponsor plugs/info in.  NOTE: The key to pulling off a good live broadcast is keeping the structure of the show the same and just incorporating the sponsor/location into the features if necessary. 
Mystery Guest: The talent records an interview audio/video with a celebrity (artist, actor/actress, writer, or local celebrity) that's broken into a couple segments to play the audio from on-air and share the video on social. For the first few segments they DO NOT identify who the person is (And their face is blurred in the video). The first person to identify the mystery guest in the social comments wins! (Or X amount of people depending on the amount of prizes.) Cross-promote with other shows by giving them the first clue. NOTE: If you do this often enough some of the guests could be sponsor-related as long as they're not all sponsor-related. 
Here are some additional content ideas any station can use. If you need help creating the digital components of any of these let us know. We can either turn-key them and handle everything or handle some of it by giving your staff work-parts while we simultaneously train them on how we do everything. 
What multi-platform content have you created lately? Comment below or email me at andy@radiostationconsultant.com. 
Pic designed by twenty20photos for Envato Elements.