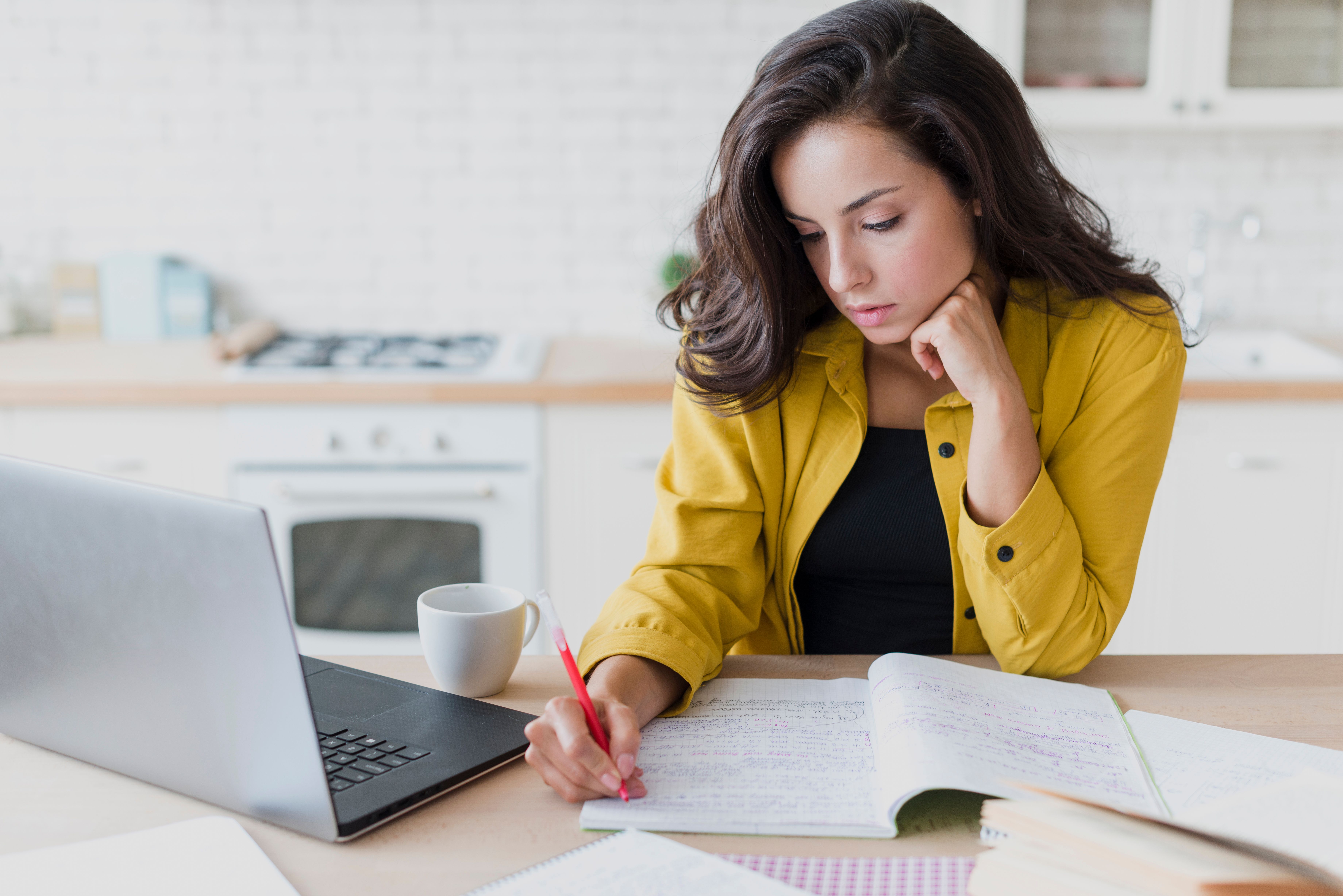 Blogging is one of the most effective ways to organically increase the traffic to a station's website. That's because blogging drastically improves SEO, search engine optimization. Websites with regularly updated blogs have 434% more indexed pages. Indexed pages are the pages that a search engine has visited, analyzed and added to its database of pages. Plus, companies that blog get 97% more links to their websites and more than three quarters of internet users regularly read blogs. 
However, over the years when I've talked to air talent about blogging on a station website the pushback I typically get is, "I'm not a writer." Which I certainly understand. I've always been a big believer in not forcing people to do something that doesn't fit their talent and skillsets, but we're not looking for Pulitzer prize winning journalism. All we're really asking the on-air talent to do is add a few sentences to a content break, feature, contest or phone topic they're already doing on air. Along with periodically taking someone else's content and adding a paragraph to localize and personalize it, with a link to the original story, so we can share the content from our site instead of someone else's when they talk about it on-air. 
Above and beyond that, here are a few blog ideas for air talent: 
Commentary on any pop-culture, news ,or local topic relevant to listeners 
Any breaking news related to artists within the format 
Album Reviews, Artists You Should Know, New Station Music on Vinyl 
Best in Town (Ranking the top margaritas, burgers, tacos, etc) 
New in Town (Sales feature focused on a new business) 
Weekly update of a regular station promotion or event 
Anything Holiday or Seasonal or Silly Daily Holiday Related 
It's also important to keep in mind that there are over thirty million bloggers in the US. So, in a pinch there are scores of freelance writers available for hire at unreasonably low prices through sites like www.freelancer.com and www.fiverr.com.
Pic designed by www.freepik.com.