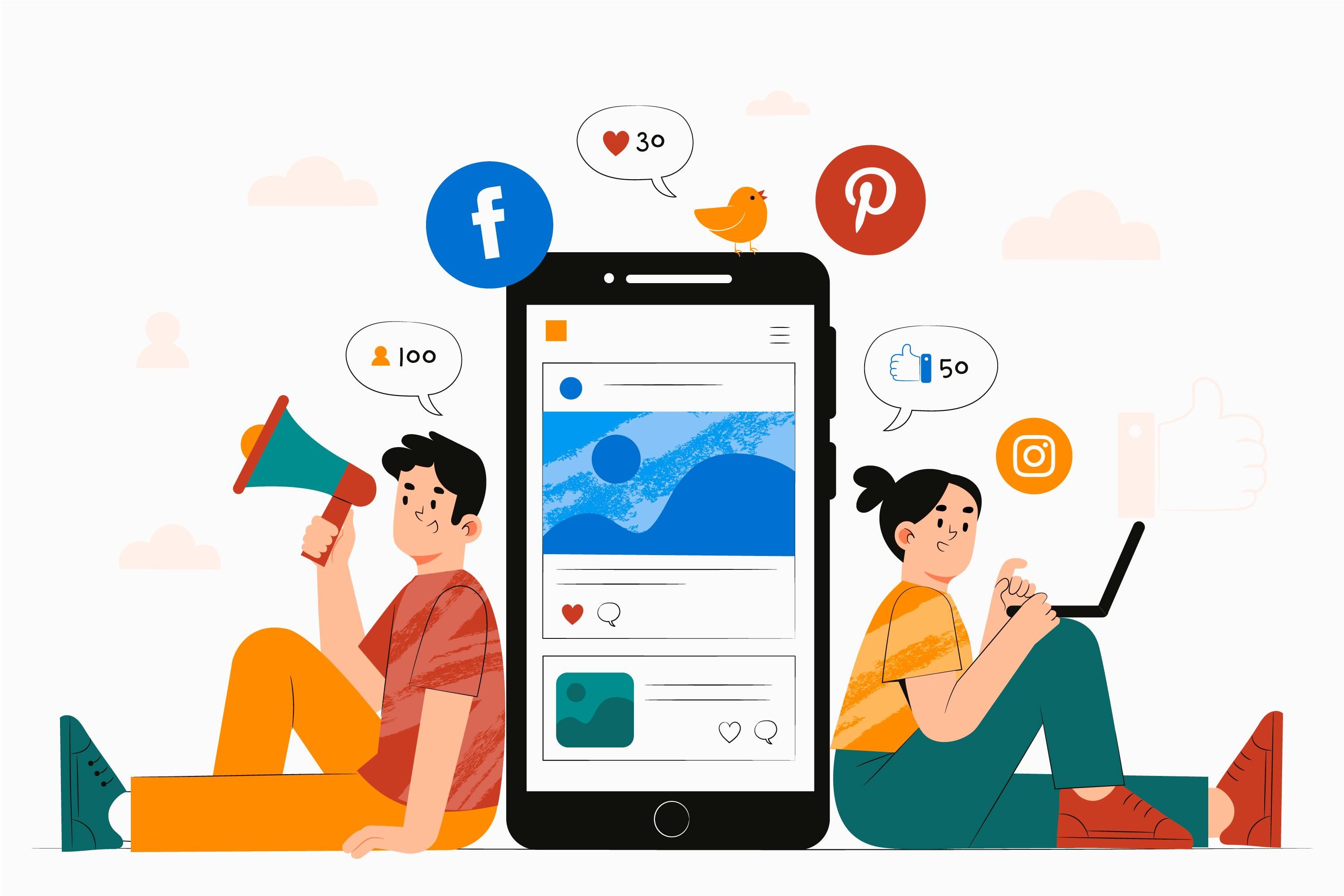 Whenever I'm consulting a station on digital content the conversation generally starts with everyone throwing out a bunch of zany stunt-like ideas for silly things the on-air talent can go out and do to turn into video content. All of which can certainly work for one-offs and special events or promotions. But, I always suggest starting with extending some of the things we're already doing to our other platforms. Because A) it's the fastest and easiest way to get the ball rolling and B) it tends to be more sustainable, because it's easier to replicate week after week. 
With that in mind, here's some digital content that virtually any station can use. 
Concert/Event Calendars: Extend your on-air/online concert or event calendars with a 30 to 60 second video that highlights a couple of the big ones and drives the viewer back to a web post for the complete list, links and details. Can be done as a single cam with the DJ in front of a logo or green-screen or simply a VO over pre-existing video or pictures with motion. 
Music Teasers: Similar to how we used to do some donut top of the hour teases where we played a couple of the hooks of the upcoming songs, but as a video to use on social media and drive instant listening. We do these as a simple cool looking graphic, list of five of the key songs that hour and a single pic of one of those artists or a more complex version that actually uses the video clips and looks more like a television promo. 
Feature/Benchmark Appointment Teasers: If it's worth teasing on air, it's worth teasing online through the website and social media. But, just like an on-air tease it should be intriguing enough to actually set an appointment and vague enough to get their wheels turning without giving it away entirely. Again, these can be filmed, or VO with stock video/pics with motion. 
Content Extensions: An easy digital win is to take a phone topic or content segment that went well on-air and extend the life of it after the show by creating a web post with our audio from that day and a short written description of the details with links. Then create a video for social media using props or acting out something related to that content. IE if we're talking about the best place in town to get a cheeseburger, and taking caller suggestions, we write a web post with that audio and go film ourselves at one of the locations eating said cheeseburger. 
Smash or Trash New Music Feature: A video linked to a web-poll version of the old on-air feature where two songs compete. We do these on all new music formats with different names, the face-off, showdown, battle, etc, using two new songs we're considering adding. In addition to making for some interesting content, it's also great music research. Especially if we pair it with a sponsor so we have money to boost the posts and give away a prize. 
Top 5 to Top 10: Video for social highlighting the top 5 songs on the station that week that links to a web-post with the full top 10 and their music videos embedded along with a poll for the listener to list their top tunes. 
What to Watch: A video voiced by one of the on-air talent mentioning three of the new shows or movies available to stream online or watch in theaters that week. When posted it links to a web blog on the station website listing everything coming out that week and some of the trailers for the bigger ones. 
What to Play: Same as what to watch but for video games releasing that week mentioning two of the bigger games in the video and the complete list on the website with trailers and which platforms they're coming out on. 
Event Live Streams: With an investment in a couple Mevo Starts and a few tripods we can show anyone how to do multi-cam live streams of any event on a single station or client social feed. Or you can pair it with a Vimeo Producer subscription and stream on multiple feeds simultaneously. We can also give some tips and tricks for making the event look better for video and how to make the stream look more produced with a little upfront effort and minimal onsite manpower. 
Exclusive Long Form Video Interviews: I love these because they kill two birds with one stone, they tighten up the on-air portion of the interview because it's pre-recorded for video and we can just use a few highlight audio clips on air and then have the long-form "exclusive" version the diehard listener has to go to the station website for. Two good companies to use for this are Riverside.fm and Streamyard. 
If you need help creating any of these let us know. We can either turn-key it and handle everything, handle some of it while simultaneously training your staff on how to do it or just create the workparts for your staff to put together themselves each week. Basically, anything you're doing on air we can turn into video (Promos, commercials, features, etc). Currently we use Adobe Premiere, After Effects and Hit Film. 
Got any questions, comment below or email me at andy@radiostationconsultant.com. 
Pic created by pikisuperstar for www.freepik.com.