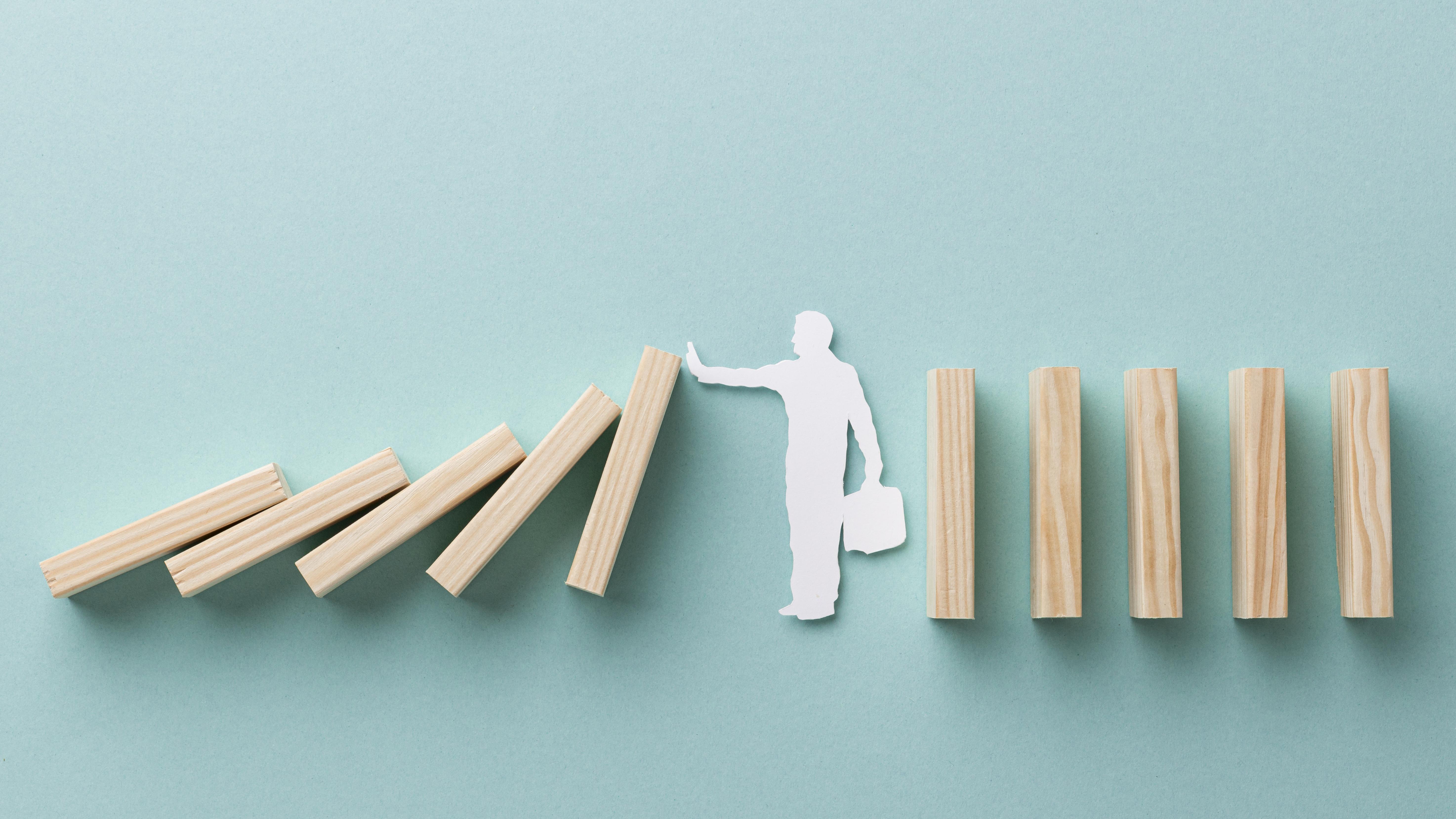 There are many within our industry who choose to ignore the inevitable. They keep their head down, continue grinding, clinging to old habits and doing things essentially the same way they've always done them. Then they're surprised when they come up a little shorter every year. I've said for awhile now that radio is changing, not dying. That's still true, but now it's also true that the change is accelerating rapidly because of technology, listener habits, other industries getting into our space, economic realities, and a whole host of other reasons. As I see it, there is one main way that rapid change will evolve radio in the near future and a few things we should do to prepare for that evolution.
Radio will employ significantly less full-time people soon. That's not something that makes any of us feel good or happy, it's just a fact we need to face. Right now there are two kinds of radio groups. Ones who are cutting to the bone to see how few people they can do the business of radio with at the local level without completely killing local revenue. This has been happening for years in small markets, then it spread to medium markets and now it's coming to major markets. The other kind of groups are taking the exact opposite approach, to try and capture that local revenue being left on the table, by staffing up carefully and strategically to not accidentally bankrupt themselves along the way. Where we'll likely land is somewhere in the middle where most groups employ just a few well compensated jack-of-all-trades type employees in each market while covering everything they can with part-timers, remote workers and freelancers. There will be little room for specialists. That's why the best thing anyone who wants to be full-time employed in radio can do is become as well-rounded and full service as possible and learn to embrace and master new technology so it works for them instead of the other way around. The role of owners and managers is to identify who those full-service, self-sufficient employees are, give them the tools and training necessary to put them in a position to succeed and incentivize them with good pay, bonuses for over-performing and competitive benefits.
There are some who will read this and think that I'm exaggerating. Believe me, I wish that I were. After a life spent doing this, I know that the strength of any radio group is the talent, skill and hard work of their local staff along with the relationships that staff builds with their local community. However, unless we FULLY embrace digital as a way to replace some of that terrestrial money we're going to continue to lose, we won't have a choice but to all run very lean.
What do you think? Comment below or email me at Andy@RadioStationConsultant.com.
Pic designed by www.freepik.com.