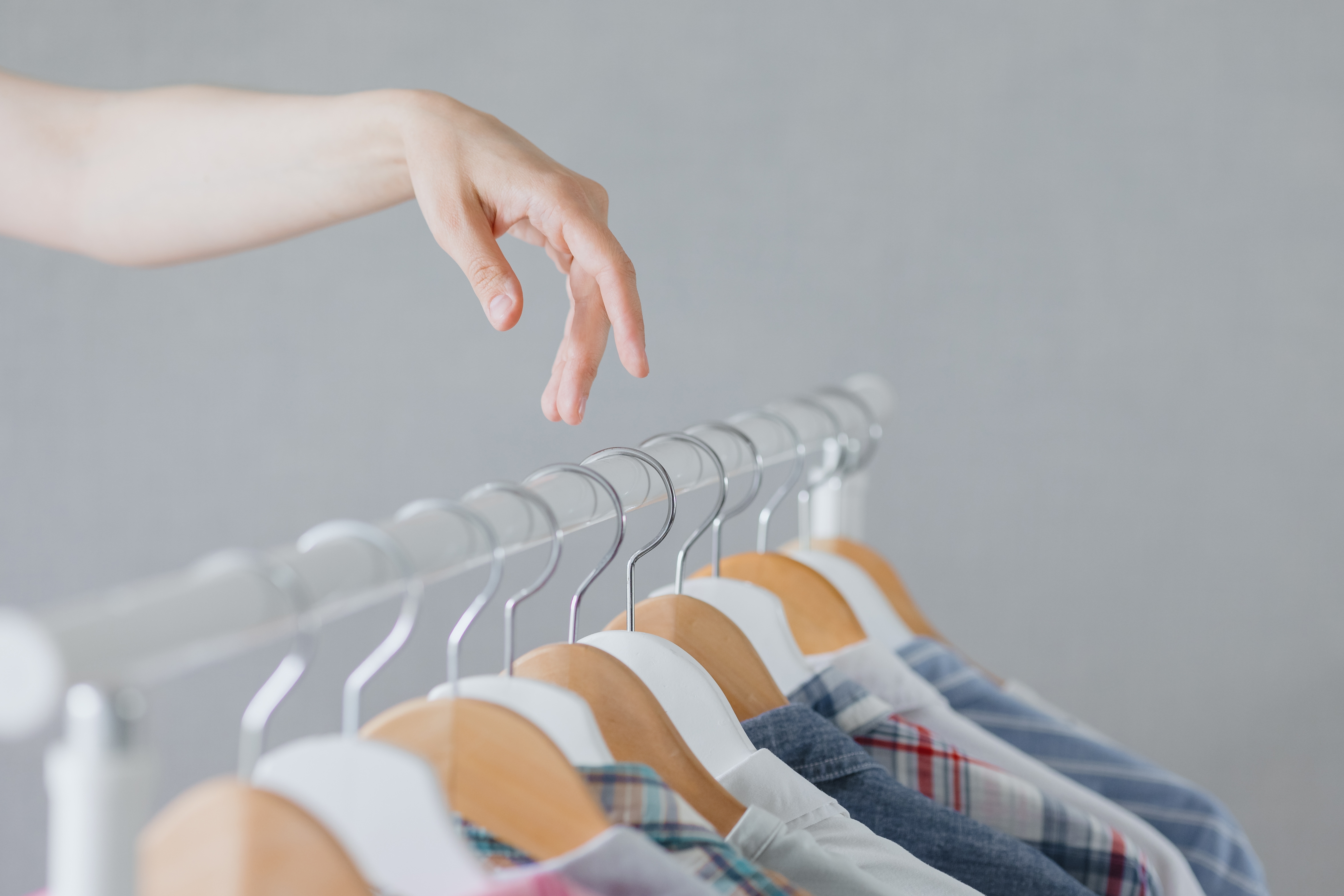 As a kid growing up in the radio business I used to marvel at the stark difference between the attire of the different groups of people within a station. At that time, there was very little grey area. On the business, sales and administrative side everyone looked well groomed and professionally dressed and on the programming side the staff ranged from just rolled out of bed, threw on a t-shirt, jeans and shoes (that should've all been retired years ago) to showered and threw on slightly newer versions of the same attire. But, that was thirty years ago and times have changed. With the blending of roles, due to limited staffs, and the digital content our talent should be creating daily, all stations should have minimum dress codes in place for each department that vary slightly depending on market, region and format. Here are a few recommendations for how that should look.
Historically, no one in radio has had a more lax dress code than the DJs. Unfortunately, I was unable to take advantage of that casual attire for long because I soon moved into management roles that required me to occasionally sit in on client meetings that may or may not have been scheduled. Plus, I'm a firm believer in dressing for the job you want, instead of the one you have, if you want to move up the ranks. However, the days of dressing like a high school kid on summer break are behind all of us, or at least they should be. Besides the fact that most of them are dual role now, today's on-air talent are being asked to create much more than audio content on a daily basis. Because of that, they should be expected to come to work each day prepared to take pictures and record or live stream video to the station websites and social feeds. That doesn't necessarily mean they have to dress like they're in sales. It simply means they need to look presentable for their format, which obviously varies wildly depending on whether they're on country, rock, hip hop, top 40, classic hits or something else. Basically, they should dress and look like it's picture day, every day. One thing that helps immensely is to purchase or trade, and logo up, multiple shirts for all of the air staff. Then, put in place minimum guidelines for everything else to fit the market, region and brand. This, of course, also applies to live broadcasts and remotes. Since most of my experience is here in Texas, where it feels like we're on the surface of the sun for half the year, sometimes it would be as simple as this: for inside, nice jeans or better and polos w/logo, outside in the summer, nice shorts, a station t-shirt (all washed and non-wrinkled) and shoes that are in-style and not worn out.
One way to help this transition for the on-air talent is for the business and admin side to also step up their game. If we're going to ask a group of people within the building who have traditionally kept it casual to make some changes it helps if we're also making more of an effort ourselves. Plus, it sends a clear message to everyone inside and outside of the building that we're part of a professional operation that can be trusted to partner with.
Not much has changed on the sales side other than management's mindset on remote and hybrid working allowing sales to make the occasional Zoom or Teams virtual sales call. With those it's important to remember that the same rules apply. Just because we're joining from our home doesn't mean we can be in a robe or pajamas. Plus, we're FAR more likely to close a sale if we're on a live camera than defaulting to the still image from our profile pic because we're not looking camera-friendly that day.
Unfortunately, not many stations are lucky enough to have promotions departments anymore, which is a shame because that's an area radio is undervaluing at a time where it's one of our major strategic advantages over national and digital competitors. But, groups who still do have promotions people would be foolish to not have a strict dress code in place that's enforced because that staff represents the first impression potential listeners and advertisers get of our stations.
What do you think, does your station or group have a minimum dress code, does it vary by department and how has it changed in recent years. Comment below or email me at Andy@RadioStationConsultant.com.
Photo by myjuly for www.elements.envato.com.