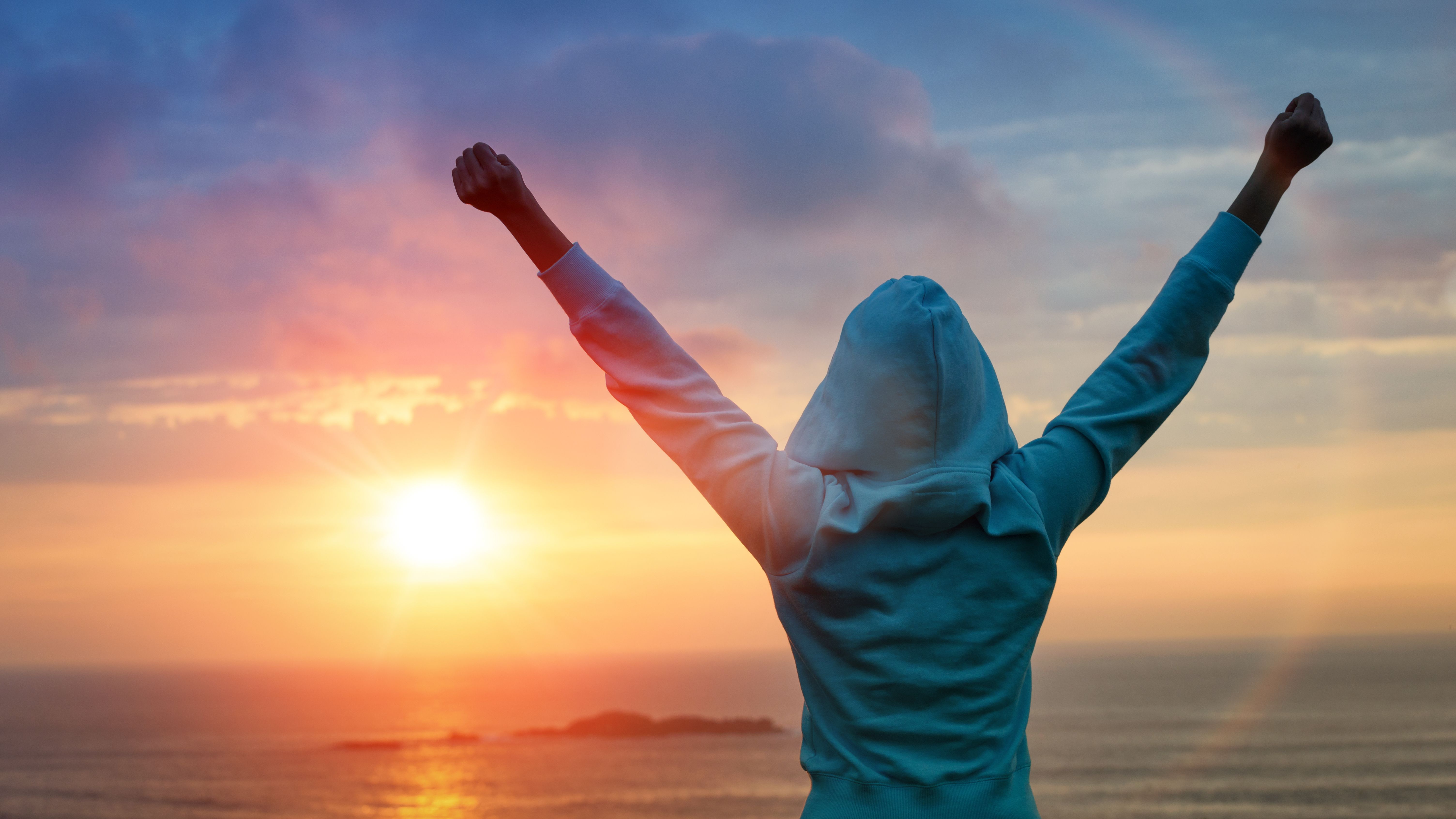 As radio stations transition to multi-platform content creators we face more competition than ever. At one time our only concern was outworking, outsmarting and out-performing our fellow radio stations across town. But, for years now Pandora, Spotify and Satellite Radio have been trying to chip away at our local market shares. Plus, starting next week we'll begin competing with a tech giant as Apple announces their plans to launch two new live global music radio offerings. 
On top of all that, we now have to train our on-air content creators to teach them how to fight for clicks, fans, likes and shares. That's why it's more important than ever that we adopt a winner's mentality and apply it to how we prepare, execute and work to get better every single day. 
What does that mean? Winners don't make excuses, they don't fear change (they embrace it) and, most of all, they never shy away from competition.
Here are a few quotes from some of the greatest winners of all-time. 
Vince Lombardi "Winning is a habit. Unfortunately, so is losing." 
Kobe Bryant "I'll do whatever it takes to win games, whether it's sitting on a bench waving a towel, handing a cup of water to a teammate, or hitting the game-winning shot." 
Tiger Woods "Winning solves everything." 
Joe Torre "Competing at the highest level is not about winning. It's about preparation, courage, understanding and nurturing your people, and heart. Winning is the result." 
Mia Hamm "The person that said winning isn't everything, never won anything." 
Roger Staubach "Winning isn't getting ahead of others. It's getting ahead of yourself." 
Babe Ruth "Yesterday's home runs don't win today's games." 
In the end, it doesn't matter how many others try to dip their toe into our industry. As long as we're constantly working to improve our craft and put a product on the air that caters to our local markets, we'll be just fine.