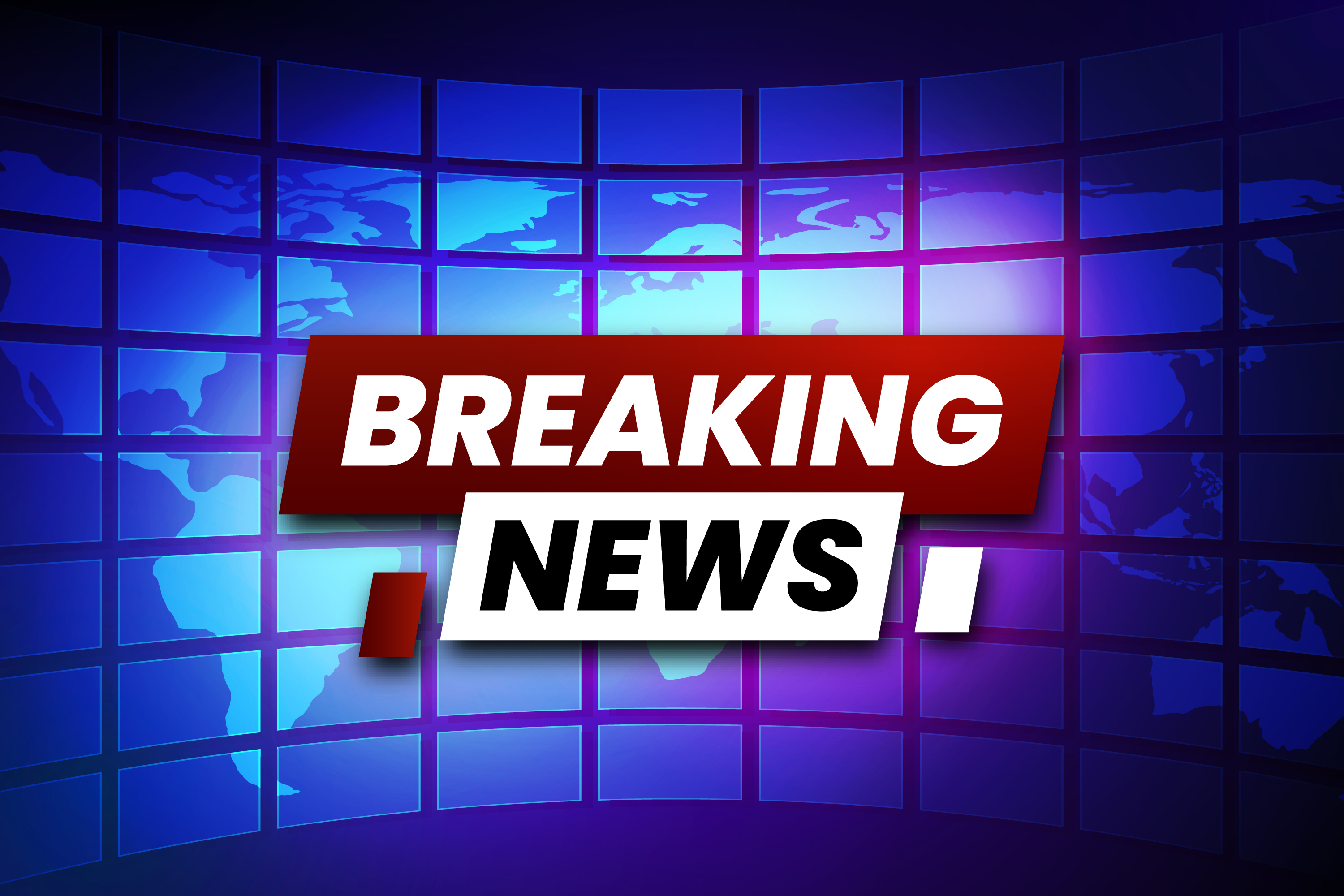 The lack of news coverage for radio station events and promotions can be incredibly frustrating in some markets. Though we may put together massive events or major promotions that draw thousands upon thousands of attendees, entries and engagement, we'll barely get a blip of newspaper or TV coverage, if any. Even if we are diligent about sending out press releases and working to develop relationships with key contacts in other media outlets, our stuff rarely seems to get the attention it deserves. But, how much coverage should we expect from people we're competing with for ad dollars, even more directly than before with lines being blurred by everyone getting into the each other's playing fields digitally. TV and newspaper people podcast now, while radio people blog and get more into video content with each passing year. That's why now is a perfect time for us to make our own news. Here are a few ideas on how to do that.
Instead of a static graphic leading to a few lines of copy, create multiple articles on the station website around any big radio station event or major event the station is partnered with. All of which are of course shared to social media with fuel added to the fire of anything getting traction by boosting/targeting it (so we're fishing outside of our own existing listener pond). These full articles about the event should look similar to what people would traditionally see in press coverage (Only more entertaining than newsy). Get creative with it, on Multi-band shows do one highlighting each individual band, including audio clips (or better yet video clips) of interviews the station did with them or behind the scenes footage they recorded on their own and sent you ('Getting ready for the big event June 3rd with STATION NAME in STATION TOWN'). For non-music events find other things to individually feature and highlight that target different segments of the demo. If possible do live updates from the event to catch the eye of the all-important potential last-minute day of people in addition to tons of lives through the station social pages (quick crowd shots and a DJ telling them they've got to get out there, behind the scenes conversations with the artists, reactions from listeners in the crowd). As well as follow up recap/review articles complete with pictures (using staff, a freelancer or crowdsourced from attendees) and any audio clips of our on-air talent discussing how the show went on the air. Overall events are one of the best places to capture and bank content.
All of the above happens through the station's own website and social pages. But, we can also steal a page from record labels and promoters by starting our own websites that are unaffiliated with the stations where we promote our events and contests, as well as our paid partner's events. This by no means waters down what we're doing on our own station websites because it's not something we even have to talk about on-air (unless we want to run something in commercial inventory as if it's a completely separate entity). Some long-running station events could even have a podcast series talking to listeners who've had great experiences there (met their significant other, found their new favorite band there, etc) or catching up with people that performed there.
Contesting-wise it's also key to have at least one main article, if not multiple, that's pinned to the top of the station website and updated throughout the promotion. Then pair that with a heavy dose of eye-catching scheduled social media posts that are boosted/targeted and linked back to that main post with all the info (place to enter on web driven contests). But that's only half the strategy. The other half is motivating the on-air personalities to supplement that with A LOT more social posts they do on their own (but through the station pages), especially live videos, promoting the very next chance to participate in the contest. If possible, include daily or weekly winner pics/videos along the way. We should also give any contesting winner party events the same treatment we do any major station concert or event, outlined above.
I'm sure many are reading this saying, we have WAY to small a staff to pull any of this off. If so we can help, click here to schedule a meeting. But I've also seen some pretty small staffs pull some of this stuff off, especially if they get all employees involved and are willing to enlist the help of outside freelancers, local influencers and even the occasional motivated and talented P1s. We just have to think more like news people and do our own coverage, that often ends up being better because we know and care more about the subject matter. I am by no means saying to not try and get traditional outside media coverage, I'm just cautioning stations not to count on it.
What do you think? What are some ways you've made your own news recently. Comment below or email me at Andy@RadioStationConsultant.com.
Pic designed by www.freepik.com.