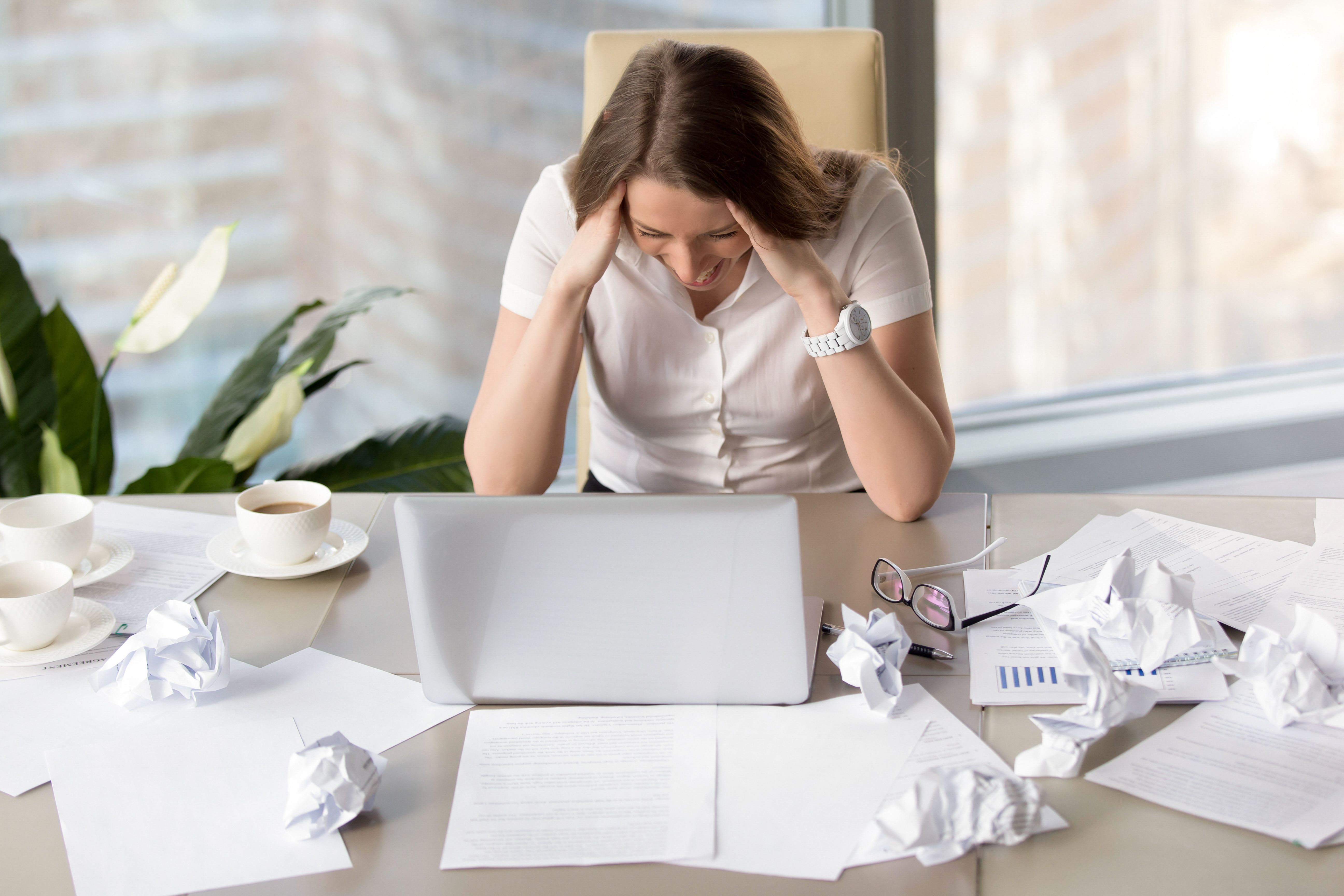 Humans are creatures of habit. When we're in the middle of something it's easy to fall into a routine and spend the bulk of our work hours doing the same thing week after week. At various times throughout my career I've fallen victim to this myself and only snapped out of it after a colleague, outside consultant or boss brought it to my attention or I took some time away on vacation to reflect. 
Truth is, it can be just as hard to create bad radio as it is to create good radio. Staying up on music trends and using publicly available data to narrow down and curate a music database with a few purpose built categories is time consuming, but not nearly as time consuming as managing a huge, bloated playlist with tons of unnecessary categories and out-dated rules. Identifying a few key benefits for our station and writing strategic imaging requires stepping back and looking at the big picture. But, it not only saves us from participating in the hours, or days-long, writing sessions to come up with creative, long-form imaging. It also keeps us on message and focused on constantly reinforcing why a listener should choose us over our multitude of terrestrial and digital competitors. 
For on air talent, it can be a challenge to set aside two hours a day to prep for our shows and/or collaborate with our co-hosts on team shows. But, a structured prep routine, especially one that incorporates digital into the prep process, keeps us from having to stop down several times throughout the day to work on show-related things. Saving us time in the long run while vastly improving the content on our shows. 
Turning to the sales department. Anyone who's worked in radio sales, or worked closely with account executives, has heard this phrase, 'We have too many things to sell.' That's because it's easy for management to default to creating one-sheets and packages for every single available programming and digital asset the station has, leading to binders full of packages nobody but a confused, new rep ever goes through. A better approach would be to focus on creating a concise, professional-looking media kit, two-minute station video demos and a handful of integrated solutions that incorporate all, or many, of the stations assets into a few different campaigns. 
The cliche 'work smarter, not harder' is kind of a misnomer. In reality, creating great radio is still incredibly hard work. As a consultant the key to helping people with time management is to identify the things they have an interest in and a talent for, because they'll be the most efficient at regularly accomplishing those tasks. Conversely we discourage the tasks they are interested in, but don't have a talent for because those tend to be a huge time-suck. Individually, if we follow that same formula and also focus on eliminating a couple of the things we're doing just because they've become routine and refocus those mental resources on a few strategic things, we can be significantly more productive and proficient while working the same amount of hours each week. 
Pic designed by yanalya for www.freepik.com.