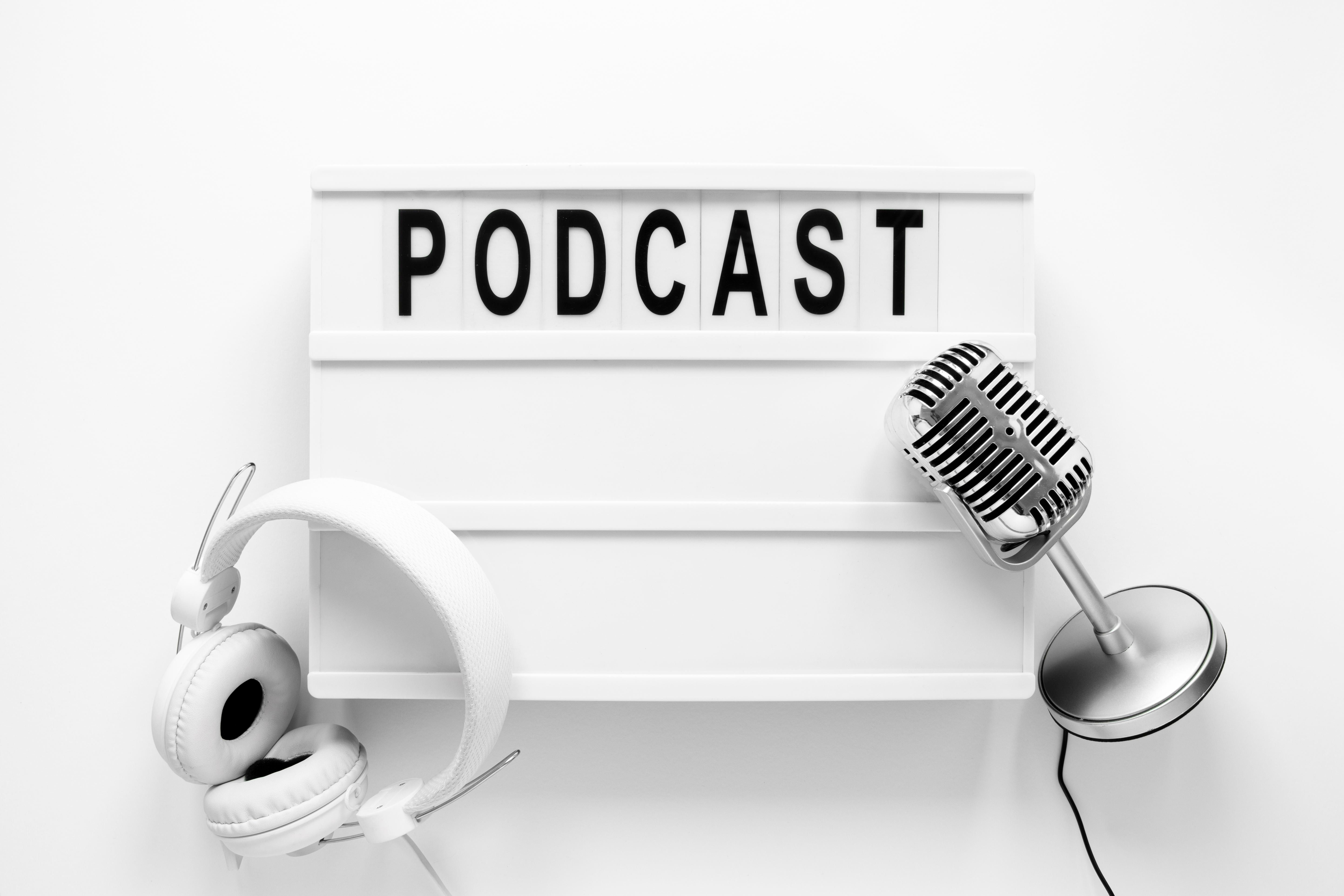 Nobody is better suited to podcast than a trained radio pro, yet many talented on-air personalities are still reluctant to start podcasting. I understand why some assumed it was a passing fad when it began, but now there is mounting evidence that podcasting is here to stay. A solid 55% of the US Population, 155 million people, have listened to a podcast and 37%, 104 million, listen to a podcast at least once a month. Plus, there is money to be made. The average podcast now has 3.2 ads per episode and podcast ad spending has been steadily increasing each quarter for the past few years. 
Beyond that, it's a great creative outlet and an opportunity for on-air personalities, and stations, to expand their brands. It can also improve programming by tightening up the on-air product and getting content that is too lengthy for terrestrial radio off the airwaves. 
While they can be slow to build at first, once they take off podcasts are one of the most valuable digital assets radio stations can create. That's because their long-form style means more opportunities for potentially viral moments. It's hard to get much more than stock answers during terrestrial interviews with how tight we have to keep them on the radio. But, during longer, relaxed podcast interviews people tend to open up and give more authentic, personal and potentially buzz worthy answers. 
Want to know more about why broadcasters should podcast? Pick up my "From Broadcast to Podcast" ebook for just $3.48, %50 off, through the end of November at this link. 
In the meantime, here are a few podcast ideas for broadcasters:   
Turn Your Best On-Air Feature of Benchmark into a Podcast: Take one of your most popular on-air features or benchmarks and do them long-form first as a podcast. Use one of the five podcast hosting sites I recommend for broadcasters to post your podcast on every available platform. Then edit out the best parts for on-air so during the on-air break you can drive traffic to the podcast and use the podcast, and associated web/on-air/social promos to drive traffic back to on-air. 
Phone Topic or Video Submission Topic Podcast: A personality that's regularly creating phone topics on air that get a lot of engagement, should consider creating a phone topic-based podcast. The podcast could use even more calls that didn't make it on-air or the unedited versions of the calls that did air. Another variation is to turn the on-air phone topics into video submission topics then use the audio from that for the podcast, a snippet of the audio on the air and a portion of the videos in a video promo to use on social and the web. 
Content Segment Podcasts: On-air personalities with a talent for creating good on-air content breaks could easily turn segments they are knowledgeable about, interested or have a passion for, into a podcast. Using the podcast to do a deep dive into that content and bringing on related guests or using relevant audio drops to make it even more compelling. 
Celebrity Interview Podcasts: If interviewing is your forte that easily translates to podcasting and broadcasters typically have the advantage of using their contact list to get artists, athletes, comics, celebrities, local celebrities or newsmakers to join them for an episode. 
Expansion on a Blog/Article: Many of the top downloaded podcasts are from journalists that are essentially doing an extended audio version of an article that includes drops and actuality audio. There's no reason a radio personality couldn't host a similar style podcast acting as the narrator that leads listeners through the story. 
Expansion on a Contest: A radio pro with an aptitude for doing engaging on-air contests might consider doing one of those contests as a long-form game show either as a video, a podcast, or both. Then they could use a portion of that audio on-air as well. 
Let me know what you think of these podcasting ideas or podcasting in general in the comments below or by emailing me at andy@radiostationconsultant.com.
Free pick designed by www.freepik.com.