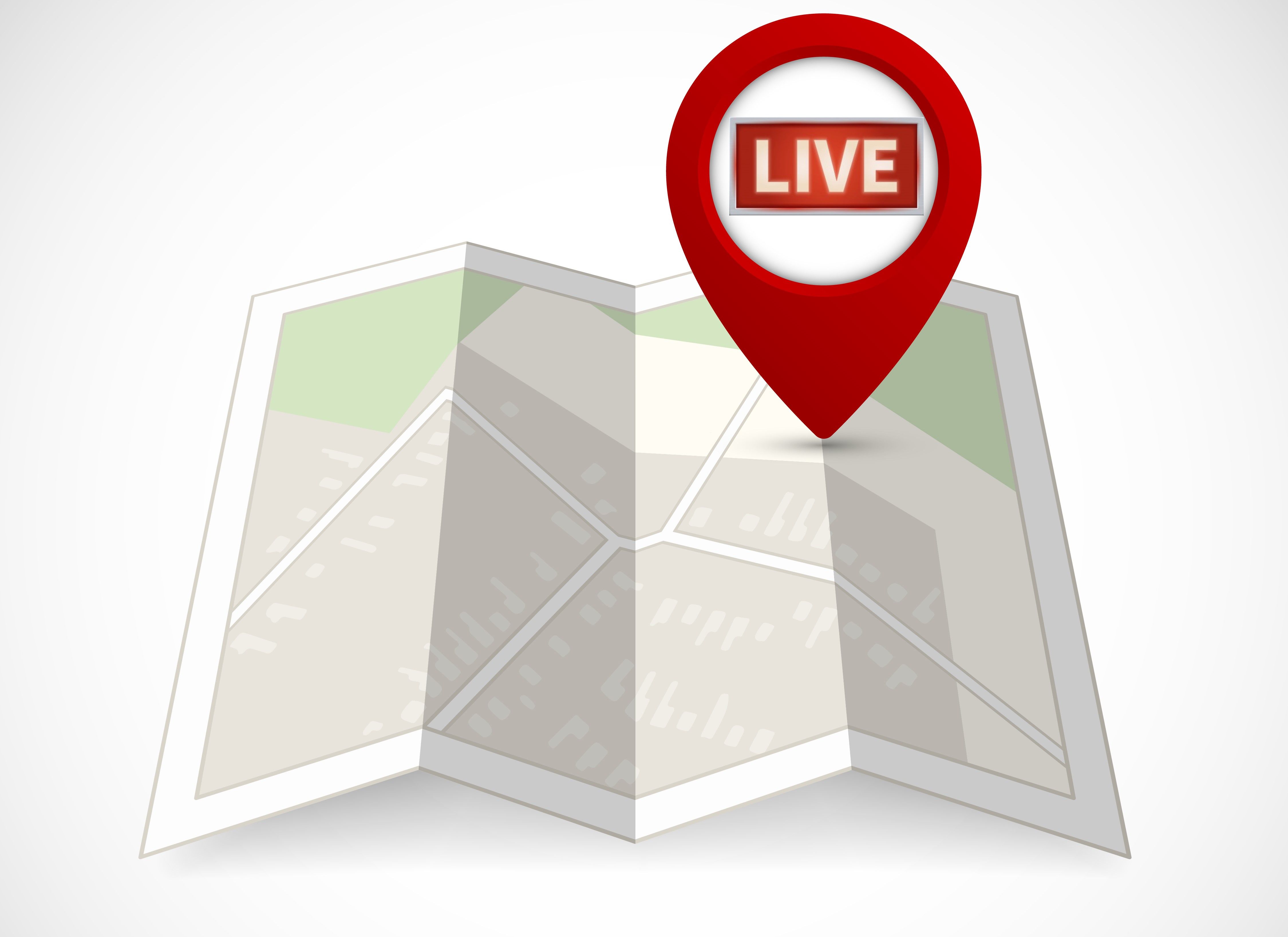 If you ask most experts how terrestrial radio can compete with newer mediums like satellite or internet radio they'll all tell you virtually the same thing. "We've got to be live and local, that's still our competitive advantage." But just how live and local are we in 2019? 
I did my own informal study of the top 10 stations in the top 10 markets and here's what I found. 83% or more of those one hundred stations are live and local in drive time, 86% in morning drive and 83% in PM drive. That drops to just 76% in middays, 61% at night and a mere 15% in overnights. Those numbers are probably a little generous too because I'm making educated guesses on which shifts are voicetracked and I'm sure I missed some. I also counted syndicated shows as "live and local" in their home markets even though many of them aren't localizing much content. 
Markets 51 through 60 paint an even darker picture. Only 63% of those one hundred stations are live and local during mornings and 65% in afternoons. Middays drop to 49%, evenings are barely above a quarter at 27% and I don't believe any of the overnight shifts are really live in these markets. 
Those numbers will probably continue to go down too. The US Bureau of Labor and Statistics projects that we'll see a 5% decrease in on air announcer positions over the next decade. However, if you're an experienced, talented on-air personality I wouldn't worry about that number. I would argue that the 5% drop is more than off-set by the number of people getting out of the business and the low percentage of young people going into broadcasting. 
But, I do believe the continued rise in tracked and syndicated air shifts in prime dayparts should cause us to ask this question. If we're lucky enough to have a live shift, are we doing everything that voicetracked and syndicated national shows aren't capable of doing? 
Voicetracked shows can't actively work the phones, so ALL live shows should be. They also can't update their content, so we can't just prep hours in advance and then run with that. It's important to refresh that show prep during the shift to stay up to date on breaking news. Doing creative daily features and interactive contests, instead of caller 9 wins contests, are another way to get an edge up on tracked shows. Finally, we should let those listeners know we're live by engaging with them on social media, and other station platforms, throughout our shifts. 
Syndicated shows can't localize very often so live and local shows HAVE TO. There are little ways to do this, like putting a local angle on a national story, name dropping different area towns during forecasts and referencing landmarks that only a true local would know. Most importantly, getting out of the house and experiencing things locally allows us to talk about stuff on air in a way that someone out of market never could. 
The fastest way to get replaced by a voicetracked, or syndicated show, is by doing a live shift that sounds like it's been tracked. 
Get a copy of my new 7 Habits of High Performing Radio Personalities ebook for just $9.95.
Picture modified based on a design by www.freepik.com.