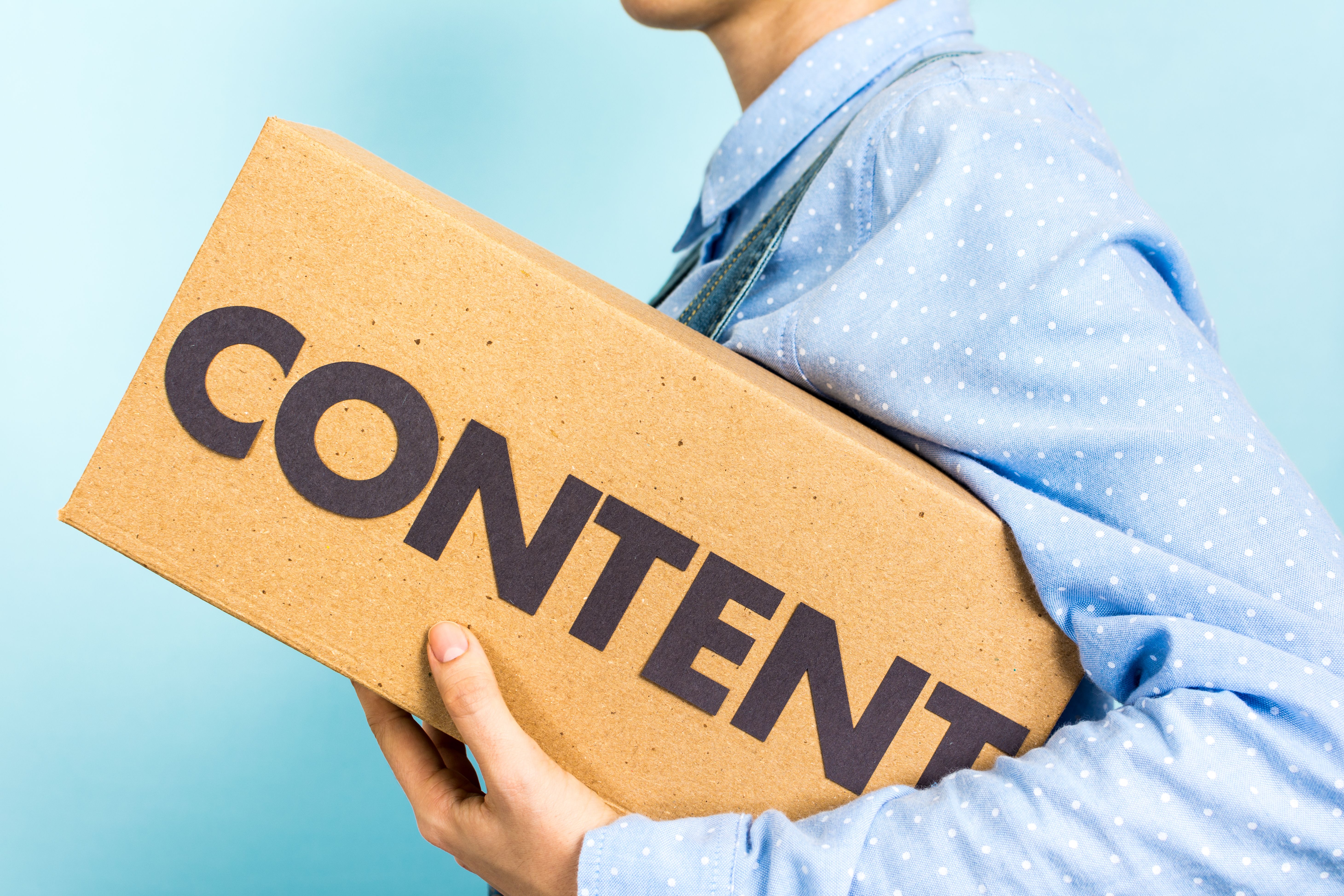 Going from being a show prep rip and read DJ to an on-air personality who creates their own multi-platform content is easier than it's ever been. Information we used to have to dig for is now readily available on every device we own and there are numerous low-cost tools to help us tailor content to work on each platform. Plus, there are literally millions of creators cranking out content daily and all we have to do to make their content our own is personalize and localize it. 
The first step is to learn how to harness the power of our station's digital assets. Here's my guide for the three ways to use social media to promote an on-air show and here's a simple example using a national survey or study: 
Identify a national survey or study that will interest our listeners 
Tease it on-air and on social media 
Read it on air starting with the hook 
Disagree with it and throw it out to the listener saying 'What do you think?' 
Take calls and put the best ones on air (Can use social or website if tracked) 
Write a blog on the website with the info/link to the original study/survey 
Include additional calls from on-air and a poll for more people to weigh in 
Set an appointment to read the poll results on air 
Share the blog on station social feeds 
By doing that we've taken what would've been one throwaway break where we read a national survey/study and turned it into a multi-platform content break. Essentially, we're using someone else's content to spark the creation of our own. Once we get in the habit of doing this we'll often find that with the right topic we can generate enough interest to have a larger sample base then the original survey/study. I once did a Cinco De Mayo best margarita break following these steps that generated many more votes in 24 hours on our station website than the original survey I based it on. Hence not only creating more personalized/localized content, but also driving a lot of clicks to our web/social platforms in the process. 
Add another layer and become fully self-sufficient by learning to use low-cost graphic and video tools that allow anybody to use templates and easily create social and web content that's a big step above the competition. 
What's some CYO content you've created recently? Comment below or email me at andy@radiostationconsultant.com.