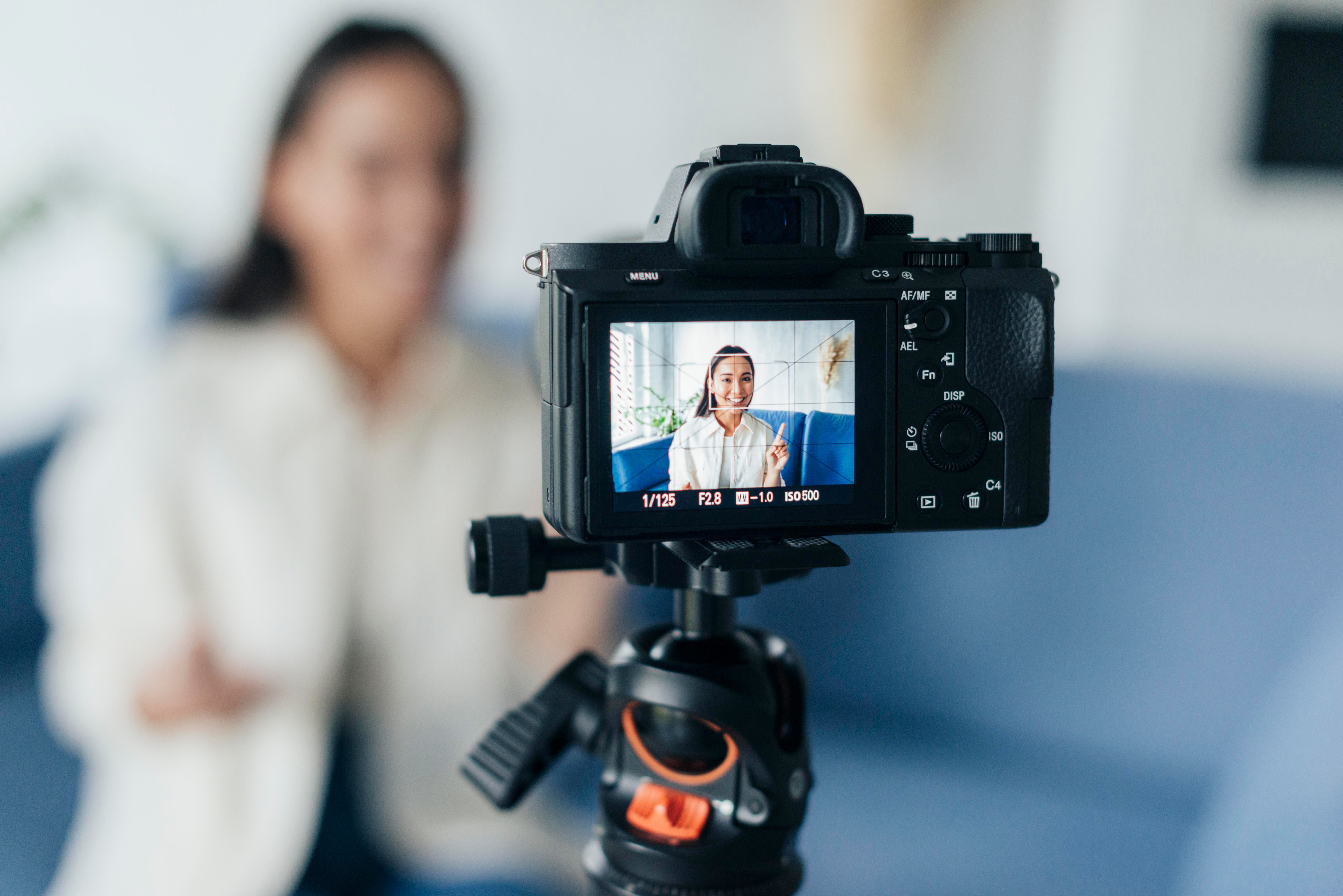 Virtually every radio group I've talked to over the past few years wants their on-air staff to create more digital content. Which is understandable, creating digital content is simply part of the job for today's on-air personalities and it has been for quite some time. Its been over a decade since most of the bigger groups began demanding x amount of content out of all their air talent each week. But the question owners, operators and managers need to ask themselves is this, are you doing enough to empower your content creators? Are you providing them with the tools necessary to create clickable, shareable content on a daily basis? 
Luckily those tools are a lot more affordable than they used to be. Even on a shoestring budget we can apply the 'use what we got' philosophy, but still give them a few tools to get the most out of it. Some of those include ring lights, adding a Rode VideoMic Me-L or a ManFroto PIXI mini tripod kit to an iPhone, or downloading free video editing software like Hitflim Express. If its in the budget another relatively affordable tool we've added recently is a Mevo Start live streaming camera. What I like the most about it is how you can wirelessly live stream to multiple social feeds while simultaneously banking video to an SD card and control it all from the smartphone app. Plus, you can pair three of them together to do wireless multi-cam shoots and they have a good built in mic. They're starter pack is $999 for three of them or you can start with one for $350 to $400. I've been lugging mine along with me when I visit a client's market to bank video content while I'm there because they're so easy to travel with. 
Hopefully, we didn't dismantle the home studios many of our on-air personalities setup during quarantine. I'm a big fan of personalities using those to create podcasts and other content from home, letting the listener get a peak behind the curtain. It also might be worth considering equipping them with a good USB mic to pair with their laptop and record decent audio anywhere they are. I'm fond of the Shure MV7 podcast microphone myself. 
Another big obstacle for on-air talent creating digital content is the age of the computers they're provided. It doesn't do us any good to have an Adobe Creative Suite subscription if very few of the station's computers can run it. Especially when we get into Premier and After Effects, we need a newer, beefier machine. 
In my experience, if you want on-air personalities to create clickable, shareable content you have to empower them to do so by making it easy. Setting up cameras in studio, or a separate digital media room, so they can walk in, hit a button and live stream or bank a video. Giving them computers capable of running the latest software and utilizing the multitude of great web-based tools that are now available and very affordable. Showing them how to incorporate digital into their prep process so they're already thinking of how to leverage their on-air content digitally as they're preparing it. Encouraging our personalities with a talent for writing to nurture and develop that skill by blogging regularly and/or by paying for them to take a creative writing class. It's also incredibly helpful to get a Canva, Creatopy (formerly Bannersnack), or something similar so on-air talent can create their own social teasers, simples videos and graphics.
Plus, I know I say this a lot but creating digital content is a team sport. It shouldn't be left to just the on air staff, or web/social person in-house, it takes contribution from the whole staff, along with some outsourced freelancers to truly create the amount of content today's stations need. 
Our goal with our consulting clients is to provide them with a handful of digital content we turn-key provide while simultaneously training their staff on how we do everything we do. We never want to supply one hundred percent of a group's digital content because it has a more lasting impact if we can help train the local staff to create their own. Plus, ultimately it ends up being more effective because they're the local celebrities who've already established a connection to the community. 
Comment below with your feedback and questions or email me at andy@radiostationconsultant.com. 
Pic designed by www.freepik.com.