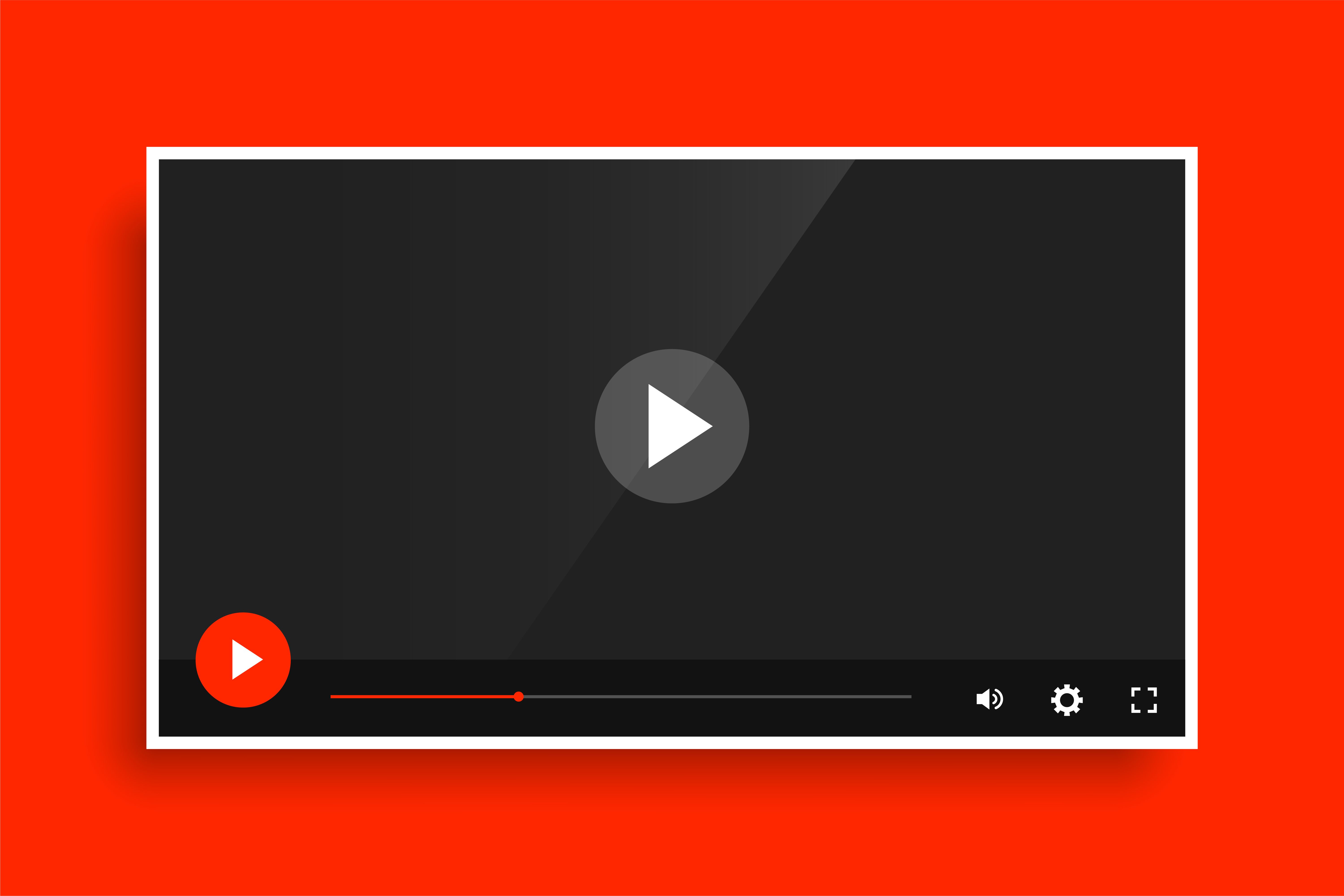 If we want all of our on-air talent to consistently produce original digital content for station websites and social feeds, we have to create an environment that encourages that content creation. That's why I believe all on-air studios, and some production studios as well, should be turned into content creation studios where everything that we're asking them to do can be done in one room with the touch of a button or two. The big hump to get people over when it comes to creating digital content is helping them figure out how to make it a part of their daily routine. But, that all falls apart if they have to coordinate with someone on staff to come in and set up a green screen, lighting, a camera and a mic for them to create that content. That's also why I encourage air talent to make digital part of the prep process, so their thinking about how/what/where they're going to create/post as their developing content. 
It sounds like a drastic change to convert audio only studios into video/photography/podcasting studios as well, but it really isn't that complicated or expensive anymore. As an example I've converted my home office into a content creation studio for a couple thousand dollars, complete with an audio/video podcast studio, separate vocal booth for high-quality voiceover audio and a multi-screen background for photos/video using a green-screen or other colors. That way I can demo it on zoom calls with clients to show them how simple it was to set up. 
I also now have a multi-cam, green-screen travel setup that I take with me when I'm visiting radio stations to capture content while I'm there. It includes a couple  of my Mevo Start cameras, a pop-up green screen, three point lighting and a lapel mic. The whole setup costs under $2,000 and could be done for less than a grand with a single Mevo. But, the key is, we have editing computers and staff capable of professionally removing the green screen and editing that footage into a whole host of different looking content using Adobe Premiere and After Effects. All of which we can train client's staff on at any point if they want to create similar content on their own. The other important factor is understanding how to setup the three-point lighting (Otherwise it's incredibly hard to take out the green screen). In one of our market visits, I can also show any consulting client how to convert their existing studios into content creation studios, complete with what to buy/how to set it all up (And what existing equipment they might already have to cut the cost down even further). Then, work with their staff and recommend ways to turn their existing programming content into digital content and a bunch of idea starters for additional sponsorable content. 
What do you think, have you had success capturing digital content from your existing studios? Comment below or email me at Andy@RadioStationConsultant.com.
Pic designed by starline for www.freepik.com.