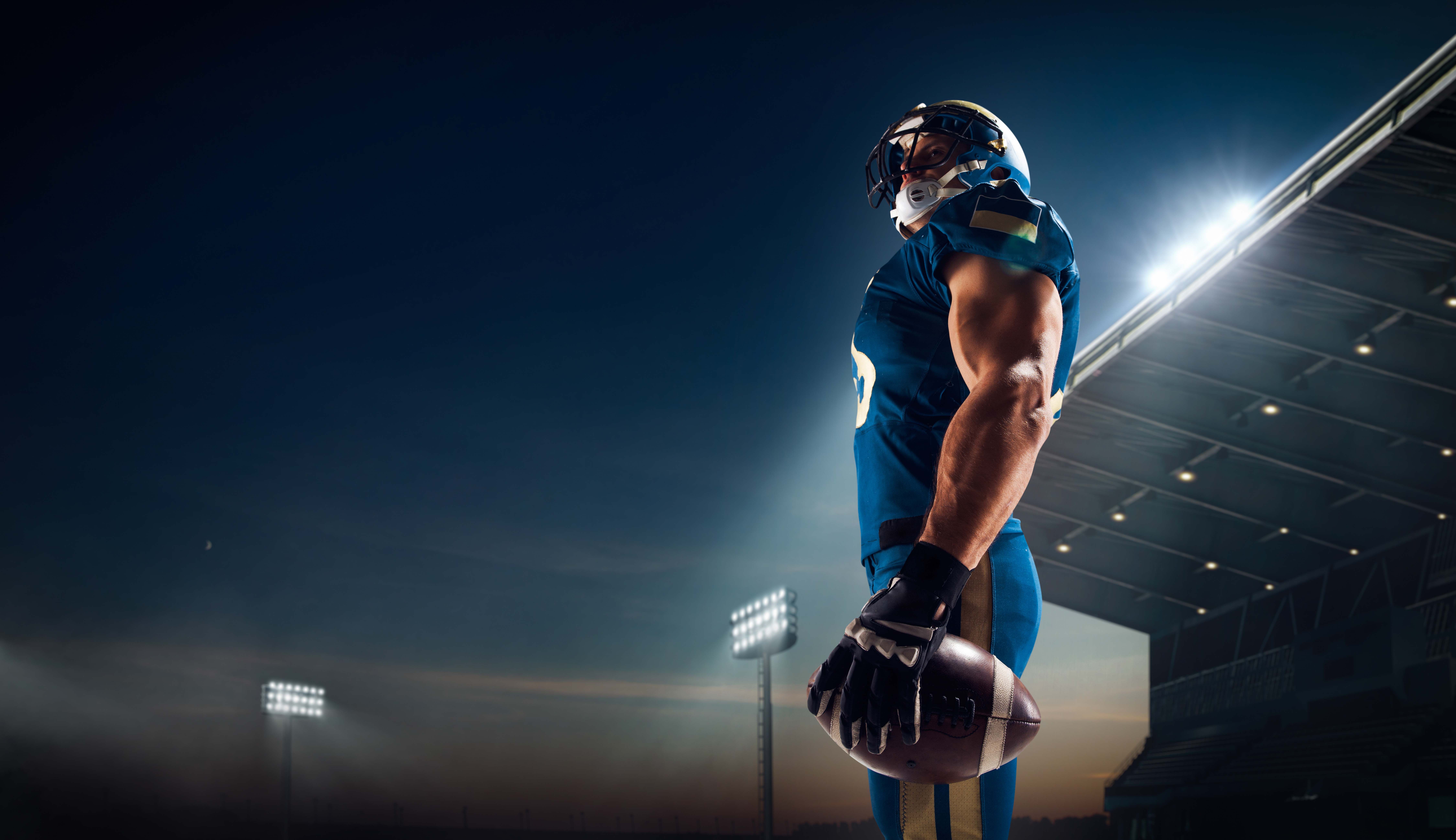 Going into this season most NFL analysts agreed that the Philadelphia Eagles won the off-season. It pains me to say that as a life-long Cowboys' fan duty bound to despise all things Philly, but clearly those talking heads were on to something as the Eagles are now set to play in this year's big game. Due in large part to the fact that they not only drafted well, they were incredibly aggressive in free agency moving on from and also adding several key players, to shore up an already good squad ahead of the season. While my team let a number one receiver go without getting anything in return and implored their usual 'hope for the best' strategy. Obviously, I'm a little bitter… So, what lesson can radio take from this year's Eagles? I believe it's this, we can't expect to win our season, the book, when we coast through or phone it in during our off-season, between books. Here are a few things stations can do to win between the books and better prepare for those critical survey periods. 
Coach up existing talent. Every on-air personality needs a coach, regardless of their experience level. Regular air check sessions that focus on the positives but also touch on a few things the talent/shows need to work on should happen year-round. Outside coaching from a consultant can start these on the right path and help add and develop new features/benchmarks. Outside of the book is also a great time for training any, and all, of our staff on digital content creation. Because, after all, multi-platform content creation is a team sport. 
Keep an eye out for available talent that might be the station's missing piece. I've worked with some great GMs and CEOs over the years who always seem to have a pulse on who might be available soon in their area and who work hard to recruit them. It also never hurts to reach out to us and see if we know of anybody looking that could help put the team over the top.
Contests shouldn't stop when the survey does. For the most part everybody does book promotions, but lots of stations get away from contesting almost entirely between books. That can train our listeners to stop interacting with us for a few months, making it that much harder to retrain them to interact again later. If we have to slow down for budgeting reasons, we should at least make up for that with consistent smaller, fun play-along daily contests and by working in extra engagement topic segments (formerly phone topic segments but now we've added web/social/app/text), so listeners can engage with content in the interim.
Between books is a perfect time to get out of our buildings and make a real effort to engage and interact with our audience in person, and capture audio/video content from them, on-site at events, remotes, appearances and charity functions.
If possible, start teasing book promotions in the few weeks leading up to the book so the actual forced-listening, contesting can begin right when the book does. 
Stagger vacations to lessen the impact of missing staff. I know that goes without saying but it's surprising to me how many groups fail to coordinate between, and sometimes even within, departments on when and how long key employees will be out of the building. 
What do you think? What are some of the steps you've taken to stay prepared between books? Comment below or email me at Andy@RadioStationConsultant.com.
Pic designed by viarprodesign for www.freepik.com.