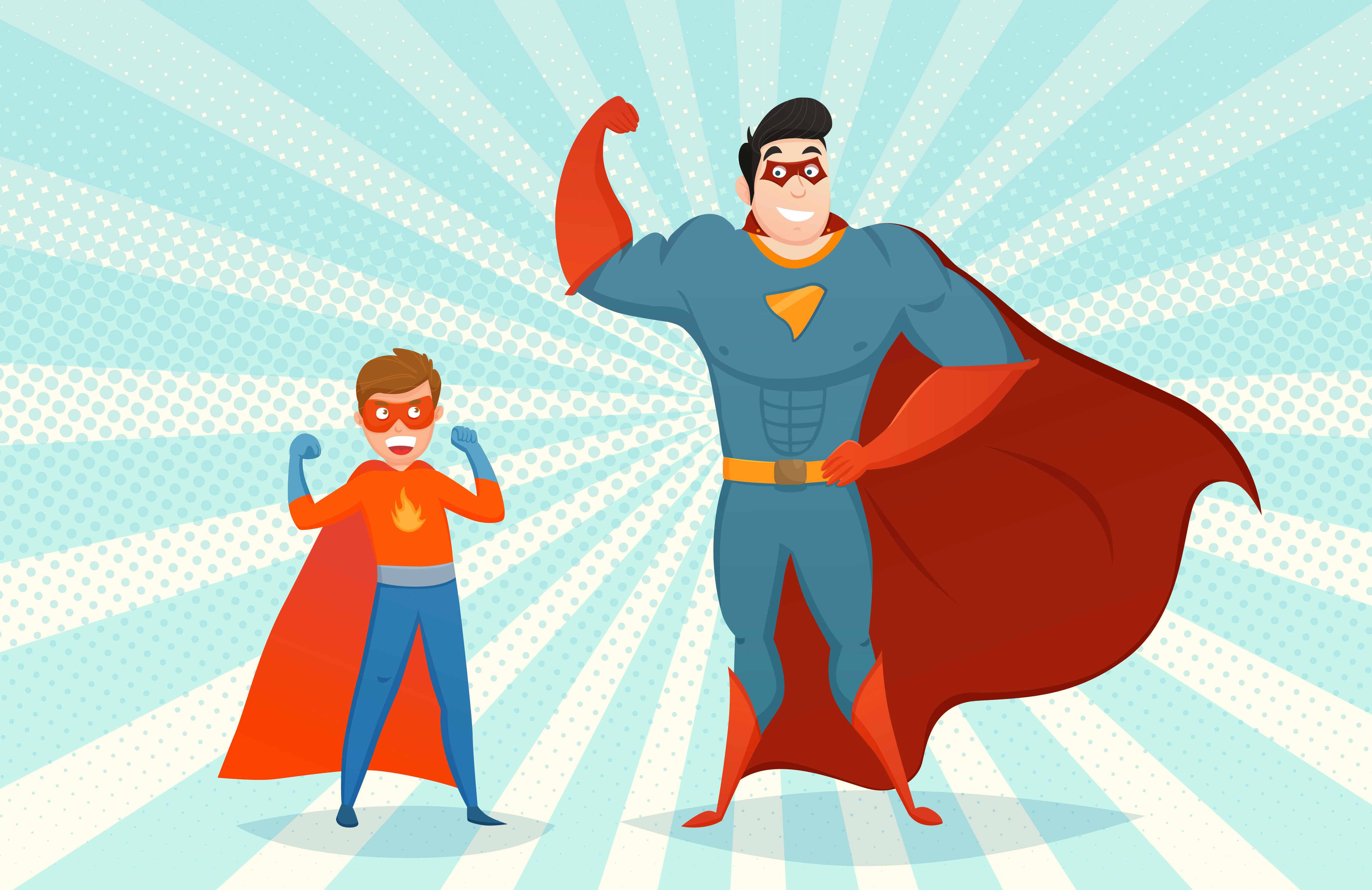 As someone who spent the better part of my life in a radio station, I understand how easy it is to get annoyed by prize pigs and diehard listeners that call in, and even drop by, constantly. I've also had a few run-ins with the occasional station stalkers. But pouring through the ratings year after year and now sitting in on ratings calls multiple times per year across all different formats, it becomes painfully obvious how much of an out-sized impact those individual superfans can have when it comes to building Cume, TSL and AQH. 
There's a handful of reasons why those mega listeners are so consequential during the book. Other than maybe us, they tune in more than anyone. They also market on our behalf telling everyone they know about the station they love. Their devotion to our brand makes them less likely to share much listening with other stations. They help to give us a built-in audience for virtually anything we try to do interactive/engagement-wise on-air, on social, online and on-site. Plus, and probably most importantly, they are the exact kind of people who are CONSIDERABLY more likely to say yes when someone asks them if they'd be willing to wear a people meter or fill out a diary in exchange for a couple bucks. 
Yet, many stations ignore them by being short when they call, blowing them off when they stop by the station or events and even put restrictions on how often they can win prizes with 30-day-rules. Believe me I get it, when you're on air and you're trying to focus on the upcoming break it's hard to not get a little testy with them droning on and on, but there are tactful ways of getting off the phone. At events our whole goal is to get our brands in front of as many people as possible and make as many connections with listeners, and potential listeners, as possible and that's hard to do when we're cornered by a diehard P1 for a long time. The same goes for prize giveaways where the desire to spread the love around so the same people aren't always winning is fully understandable. But, there are ways to balance appealing to the masses while still super-serving the diehard P1s. 
One of the things I've recommended to clients is to start awarding a "Fan of The Week" on each of their stations, with the programming staff or even the morning show setting the criteria and selecting the weekly winner. Depending on what types of engagement the station is trying to drive that week, the criteria could be a top commenter on social or the website, someone who calls consistently or who added to our on-air content with a really good call, someone who comes to a lot of station events or remotes or enters lots of contests. Then we announce that winner on-air, put their pic and a small amount of bio info on the web and share that to the station social feeds. Plus, we reward them with some kind of special prize, something exclusive and different than our everyday giveaways. Some ideas for that include signed merch (By artists on music stations or athletes on sports talk, which we can bank throughout the year at events by getting them to sign things saying "Thanks for being our STATION NAME fan of the week!"), private exclusive events or VIP tickets to big events, etc. 
Bottom line is, station superfans should be treated like regulars at a bar or restaurant and not like a nuisance. Walking into a place where everyone knows our name, they know exactly what we're going to order and they even know about our lives, makes us feel special. That's how we need to make these superfans feel. So, we should coach our staff on how to treat them like part of the family instead of that annoying neighbor we try to avoid at all costs. 
What do you think? Comment below or email me at Andy@RadioStationConsultant.com. 
Pic designed by macrovector for www.freepik.com.