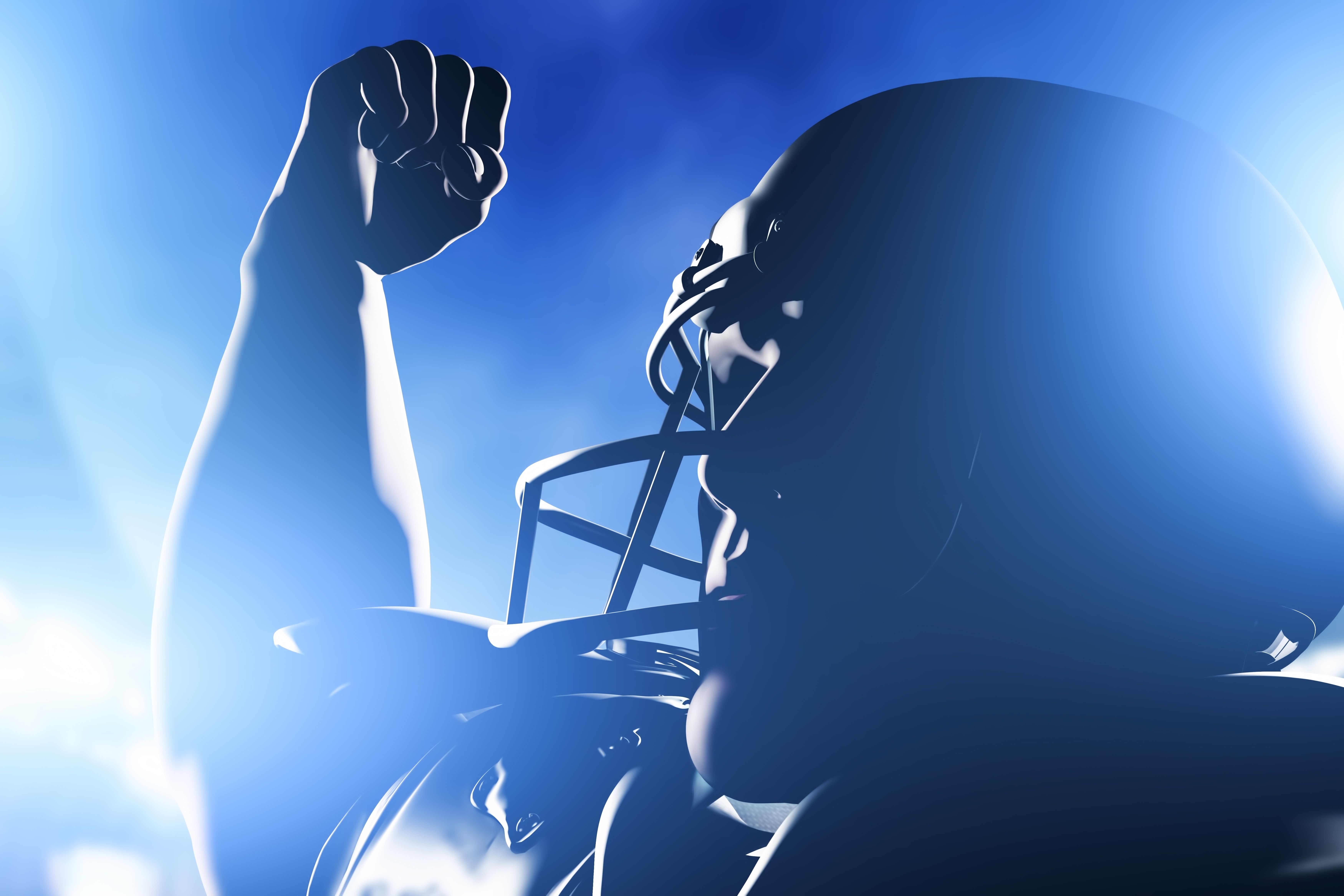 When you talk to owners, operators and managers of underperforming stations they typically give you a handful of stock excuses for why their stations aren't measuring up. They can't find good help, their market is down overall, the economy is making everyone skittish about spending, etc. But the truth is, most stations that are consistently unsuccessful at hitting ratings and revenue goals do so because they're not putting themselves in a position where there is a high probability they will be successful. Here are five steps to help a radio group or station put themselves in a position to succeed. 
1) Get aggressive on recruiting and hiring. I get that finding good, motivated people in this current job market is challenging. That's why it's more important than ever that we as an industry get creative on how we recruit and hire staff. It's time to look at everything, structing more competitive compensation packages that include better benefits, how we promote/market/advertise our job openings, how we can recruit and hire people from more diverse backgrounds, the kind of skills/experience/education we require for certain positions, etc. Also, it's fine to poach from other radio groups and should be expected. 
2) Train consistently and efficiently. The fastest way to improve an operation is to improve the skillsets and capability of the existing staff. We can use in-house training by having employees and managers train others on things they excel at. Then, bring in consultants like me to throw out idea starters and supplemental digital content to get the staff's creative juices flowing, teach on-air talent through regular aircheck sessions and coach sales on how to price/pitch multiplatform content. Also, we should be open to spending money, or trading for additional education for staff in areas that directly benefit the overall operation. 
3) Invest in the tools. Once we've hired and trained our staffs, the next step is to give them all the tools they need to regularly produce, create and monetize all of the multi-platform content we need every day. That can't efficiently and effectively be done on outdated computers, equipment and software. Plus, often times, spending a little more money up-front can save much more money on the backend by cutting down the hours spent on each individual task, freeing staff up to be even more productive. 
4) Set up a system of rewards and repercussions. I know I say this a lot, but that's because it's true. If there's no reward for doing something well and no repercussion for not doing it at all, or phoning it in, then most personality types won't consistently do it. So, any additional responsibilities we're asking our staff to take on should be accompanied by a new set of rewards (incentives) for doing them and a new set of repercussions (warnings, write-ups, suspensions and terminations) for not doing them. NOTE: This is the step many organizations fall short on, or even leave out all-together. 
5) Changing the company culture. Stations and groups that have a history of underperforming have, by design or accident, created a losing culture. In losing cultures people don't hold themselves or others accountable, make excuses for everything, expect and even laugh at failures and, most importantly, don't expect anything to change or for the station or group to ever succeed. Converting a losing culture to a winning culture is a long and arduous process that takes commitment, determination, openness to outside opinions and a real desire and appetite for change. In my experience it generally takes one to two years to completely change a company's culture. 
What do you think? Comment below or email me with your thoughts at Andy@RadioStationConsultant.com, even if you vehemently disagree with me on anything. The best comment or suggestion will receive a free mystery gift.
Pic designed by bedneyimages for www.freepik.com.