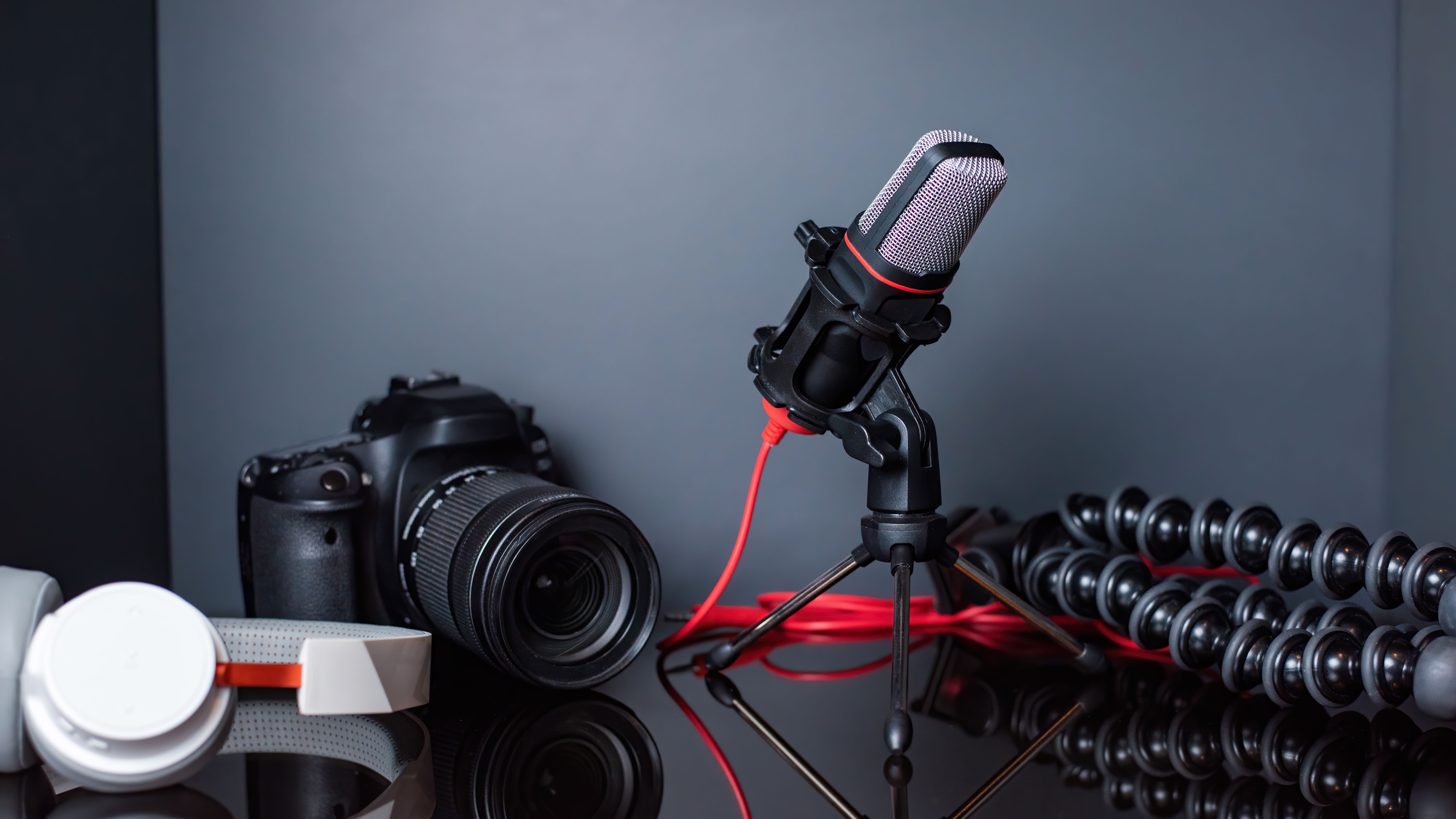 Consistently creating multi-platform content sounds like a lot of heavy lifting when starting from scratch. But, unlike other businesses, radio stations should never have to start from scratch because they are already doing several things that could easily be turned into multi-platform content with a little extra pre-planning. Here are a few of the major opportunities many stations miss to capture content. 
Event content – I know several radio stations that do multiple big station events every year that all come and go without any content being captured other than a few pics snapped and shared to social. With the affordability of equipment now, and the ease of use, there's no longer any excuse for this. At ANY station event where large groups of people are gathered we should ALWAYS collect several clips of video and LOTS of pictures. Some of which we share day of on social, in the following days on the web (If not immediately) and the remainder of which we combine into sizzle reels for the next time we do that event and to include in overall promotional sizzle reels. I've used professional videographers to do this in the past, on straight trade or a partial trade discount, done it myself with my Mevo Start multi-cam setup or just content shot on multiple iPhones (Which works best if you spend a little money to add some accessories.) 
Artist generated content – There are several ways to get artists to bank content for radio stations. Anytime they're label or management reaches out to us to partner in an artist promotion/giveaway/concert we should require the artist to record a custom video for us to go along with it. We should also convert our on-air studios into content creation studios by permanently adding cameras/lighting and a green screen (Or setup a separate digital content studio that's always ready to go with the push of a few buttons). That way we can record long-form audio/video interviews anytime an artist comes in studio to use the best bits on air and the full, exclusive interview on the web/social/podcast. I've also had a lot of success with artist takeovers, where I send them a script to record at their convenience and I edit/produce it to look and sound good on-air/web/social. 
Local celebrity generated content – Artists aren't the only celebrities we can get to create multi-platform content on the station's behalf. We should also encourage other local celebrities (Politicians, athletes, chefs, TV personalities, authors, influencers, etc) to do the same things. 
Listener generated content – Hands down the largest untapped resource for creating multi-platform content stations under-utilize is their listening audience. Just like how good on-air talent coach listeners into giving them audio they can use on the phones daily, with some foresight we can encourage listeners to record and send us all kinds of audio/video content using the recording device in their pockets at all times, their smart phones. What works best is a combination of soliciting specific content we want on-air, incentivizing it with a GOOD prize, explaining it and giving them a place to enter it on the website, reinforcing it all on social and then using outgoing promotional staff (and DJs) to talk them into doing it at any and all on-site events. I like to send out scripts telling the promo team and DJs what to ask and even sample scripts for the listeners as well. 
Also, any popular on-air feature, benchmark or contest can easily be turned into multi-platform content if we get creative and, again, plan it all out on the front end. What are some ways you've effectively captured multi-platform content recently? Comment below or email me at andy@radiostationconsultant.com. 
Pic designed by frimufilms for www.freepik.com.