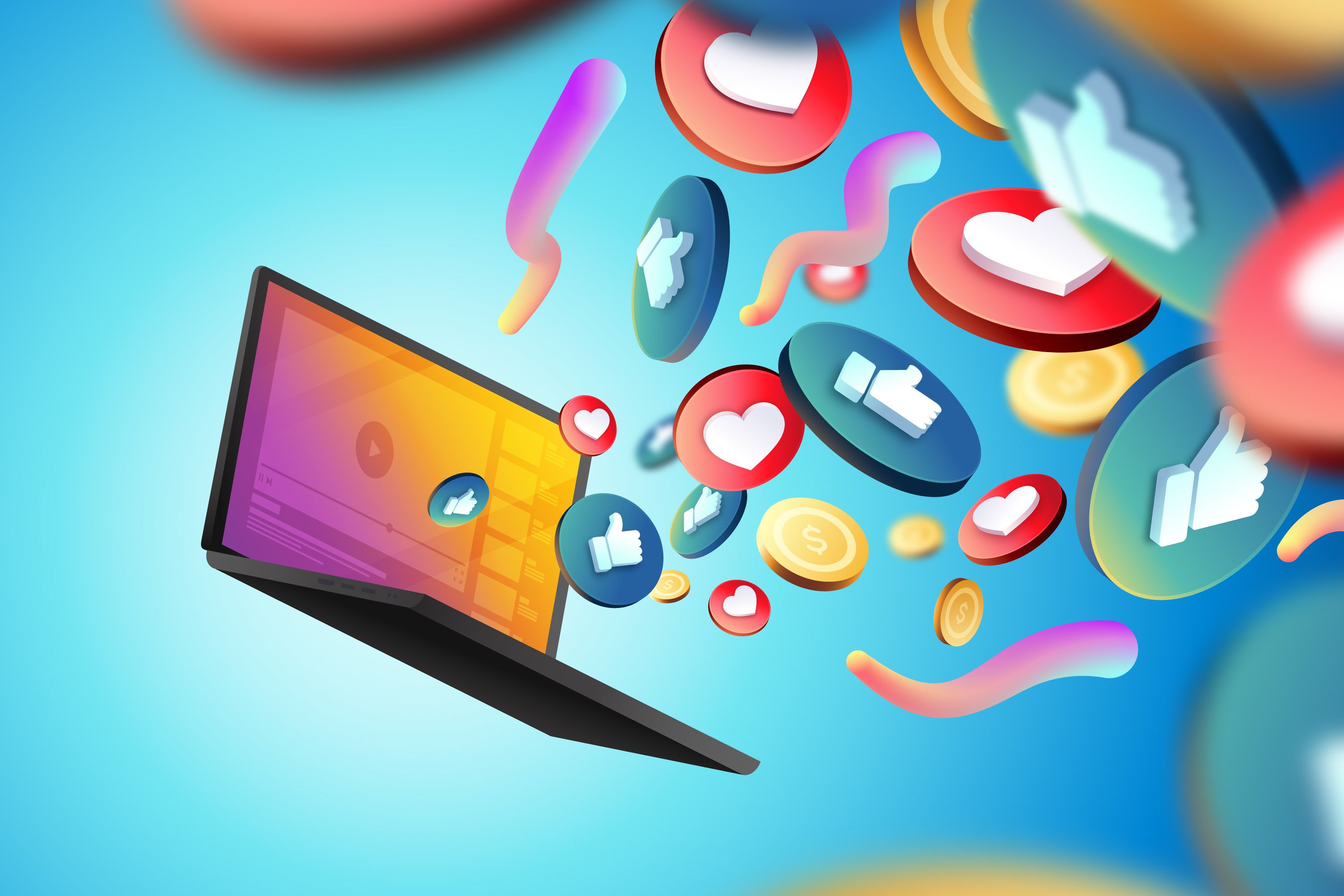 Social media isn't just a useful tool to promote our events and promotions, it's also a great way to drive new cume and new ad revenue. Every year there are more free built-in, or inexpensive, third party tools available to help schedule social posts to set those critically important listening appointments. Now all we have to do is create some professional-looking digital content that catches the eye of potential new listeners and advertisers. Then we take a portion of those ad dollars and put money behind boosted and sponsored posts to extend their reach even further and allow for targeting. 
The first trick is to take a few things that we're already doing and come up with some creative ways to pre and post promote them on social media. For instance, after music logs are scheduled we could look at a handful of hours and produce some "Here's a taste of what's coming up this hour" graphic or video teaser posts for social media. Those teasers would feature a few of the big hits that will play that hour and be scheduled to post right at the top of that specific hour. It works well to reinforce the station's brand and it's a perfect tie in sponsorship for a restaurant, grocery or convenience store. 
On any station that's playing new music there are always a few songs per week that are being considered for adds. We could grab the hooks from those tunes, debut the songs in an on-air segment and create an audio promo for the promo rotator. Then turn that audio promo into a quick video that's linked to a web poll on the station website. It will look good on social media, make the listeners feel like they're included in the process and it gets us some free local music research. It also creates another attractive integrated solution for an advertiser. 
Synching up contest giveaways with scheduled social posts that run a few minutes before a giveaway is another easy way to drive cume. But, just like on-air teases, its important that we're specific, "You're next chance to win X is coming up in less than 10 minutes, tune in now." 
Virtually any content segment worthy of being on air can be turned into digital content in one form or another. But if on-air personalities can learn to make digital a part of their prep process than they can identify multiple specific times throughout each day to utilize social to drive new cume. Doing this during the planning process also helps us strategically match up content with the platform that's best suited to promote it and vary it up so we're not over-sharing on any one platform. 
If you would like us to create a few spec videos for any of your stations or you're interested in having us train your staff on digital content creation, email me at andy@radiostationconsultant.com.
Pic designed by pikisuperstar for www.freepik.com.