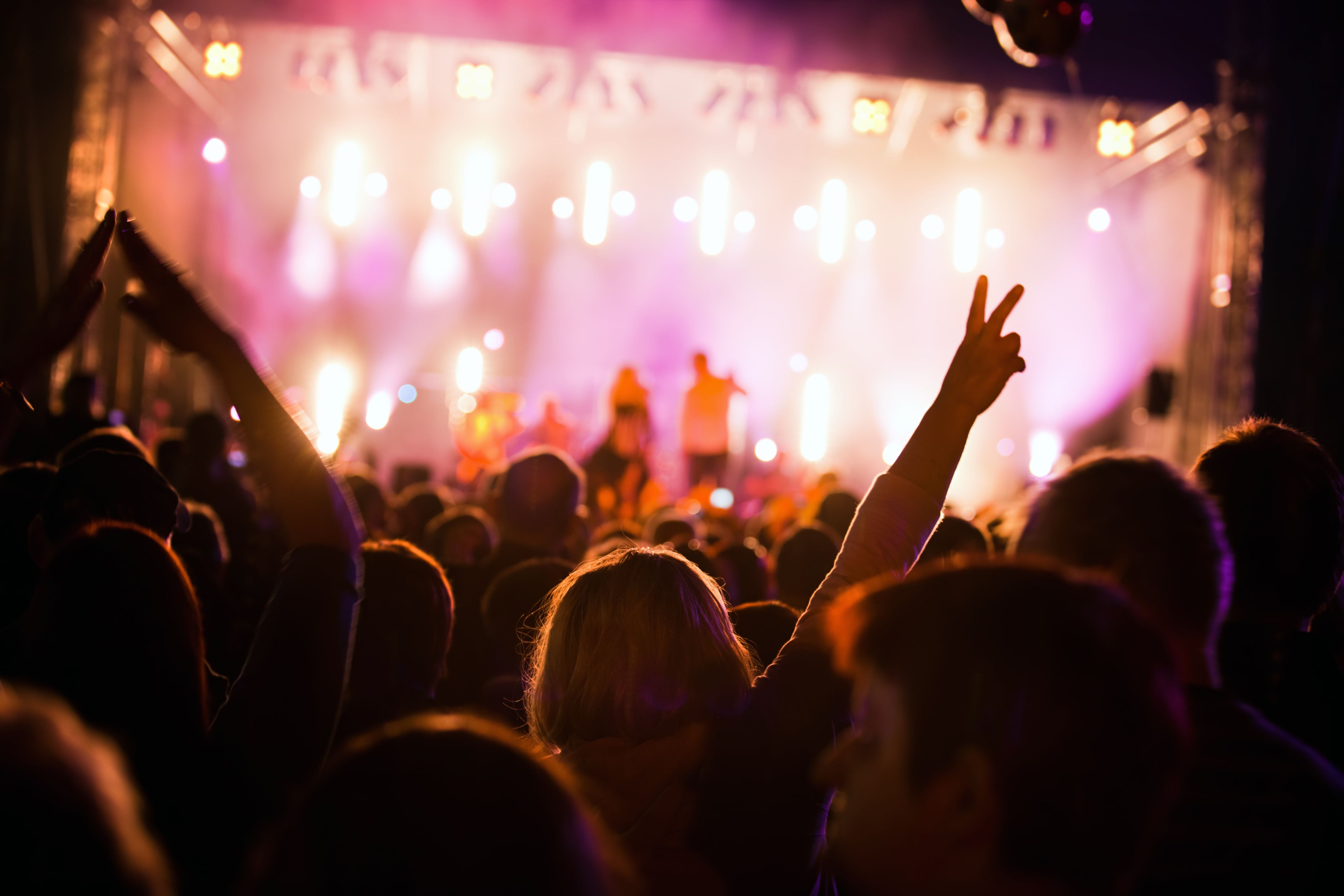 Its easy for those of us who have been in the business for a long time to forget just how magical the experience of meeting that person from the radio can be for a loyal listener. Putting a face to that voice that joins you every day as you commute to or from work can create a lasting memory for people that they'll recount to their friends and family, whether it was a good or bad experience. That's why we should do what we can to not burst their bubble by putting an under-whelming on-site product in front of them. 
When listeners show up at a remote they expect to see the on-air talent behind a broadcast setup complete with signage that pops and a professional PA. They also anticipate being greeted by interactive, cheerful promotions staff letting them know about fun, engaging contests. However, what they too often get is a DJ doing breaks from their cell phone, slapped on signage, a radio that looks like they borrowed it from a construction site, cheap or non-existent prizes, and promo staff sitting in chairs twiddling their thumbs and looking at their phones. 
A good, professional looking promotional setup isn't that expensive anymore, the broadcast equipment, PA, and signage have all gotten significantly cheaper. I know that it can be frustrating spending too much money on this stuff because it tends to wear down quickly, especially if it isn't treated and stored properly. But, its well worth the investment. It's the first, and sometimes the only, impression a station gets to make with potential new listeners and advertisers. As a listener I'm not that excited about listening to a station that's clearly phoning it in and as a potential advertiser why would I trust my marketing dollars to a station that isn't even good at marketing themselves? 
There are also a lot of new tools we can use to make our radio events sizzle that were either unavailable or cost prohibitive just a few years ago. We could pair a few Mevo Starts and a Vimeo Producer subscription together to stream video simultaneously on a few social feeds (Including a client's) while we bank video to chop up later for a recycle promo or sales package. We could add Riverside.fm or Streamyard for live remote video interviews from on-site broadcasts (Chopping up the best for on-air, but letting on-site listeners see the full interview and ask their own questions.) We could use Speakpipe on our station websites to collect listener audio when we're on-site. We could use an inexpensive flat screen TV and stand for digital signage and to play interactive games with listeners, maybe even pairing it with HouseParty or Kahoot. We could ramp up our PA by adding wireless, blue-tooth speakers to create our own in-house sound system if we can't tie into a venue's. But, all of that falls flat if we don't have on-air personalities and promotions staff that are outgoing, personable, presentable, and tech savvy enough to utilize it. Of course, it helps immensely in that department if we're willing to pay a little more per hour for promo people than we traditionally have. 
What do you think, email me at Andy@radiostationconsultant.com or comment below.
Pic by bedneyimages from www.freepik.com.