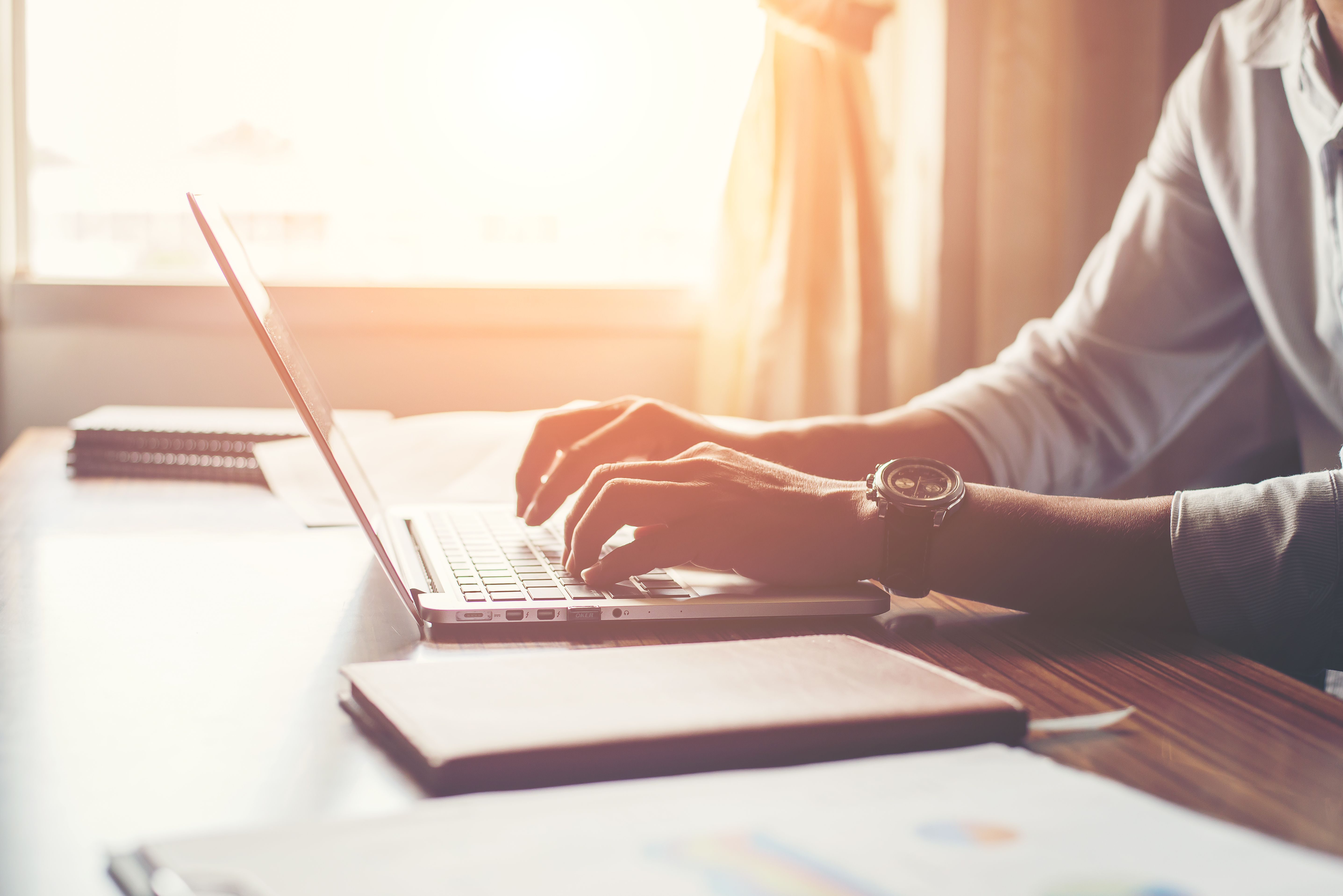 A website is still a radio station's most monetizable digital asset. Beyond that it's a great branding and marketing tool to introduce new listeners to our stations and educate them on what we do. But, for a station's website to work effectively it has to be a priority and it should be manned and updated seven days a week. By that I mean someone should be in-house or on call to post breaking content as many hours per week as is reasonably possible. 
That responsibility shouldn't fall on one 'web person' either, it has to be a team effort with all of the programming and even some non-programming staff getting involved. That way anytime a story breaks within our formats someone on staff can write a paragraph to personalize and localize it, grab a pic and post it on the station website so the content shared to social originates from us as opposed to someone else. 
The easiest way to schedule having someone manning our station websites seven days a week is to start with making each on-air personality responsible for doing so during their shift. That should apply regardless of whether they are live or tracked. Or, if its more manageable, it could be something the air talent does for a set time after they get off the air. Then we can fill in the gaps with other employees, paid part-timers or even a few trusted freelancers. 
It may sound like a lot of work but there's also a lot of upside. When used properly as a digital hub to stream the station, get fresh daily content and stay up to date on the stations air talent, a website is an incredibly powerful tool for driving cume by reaching new listeners. But none of that works if there isn't regularly updated, clickable, shareable content being posted to, and shared from, that website. 
Make it a goal to man your website seven days a week starting in 2021 and stop sending your listeners to other outlets with your social shares. 
Pic designed by jcomp for www.freepik.com