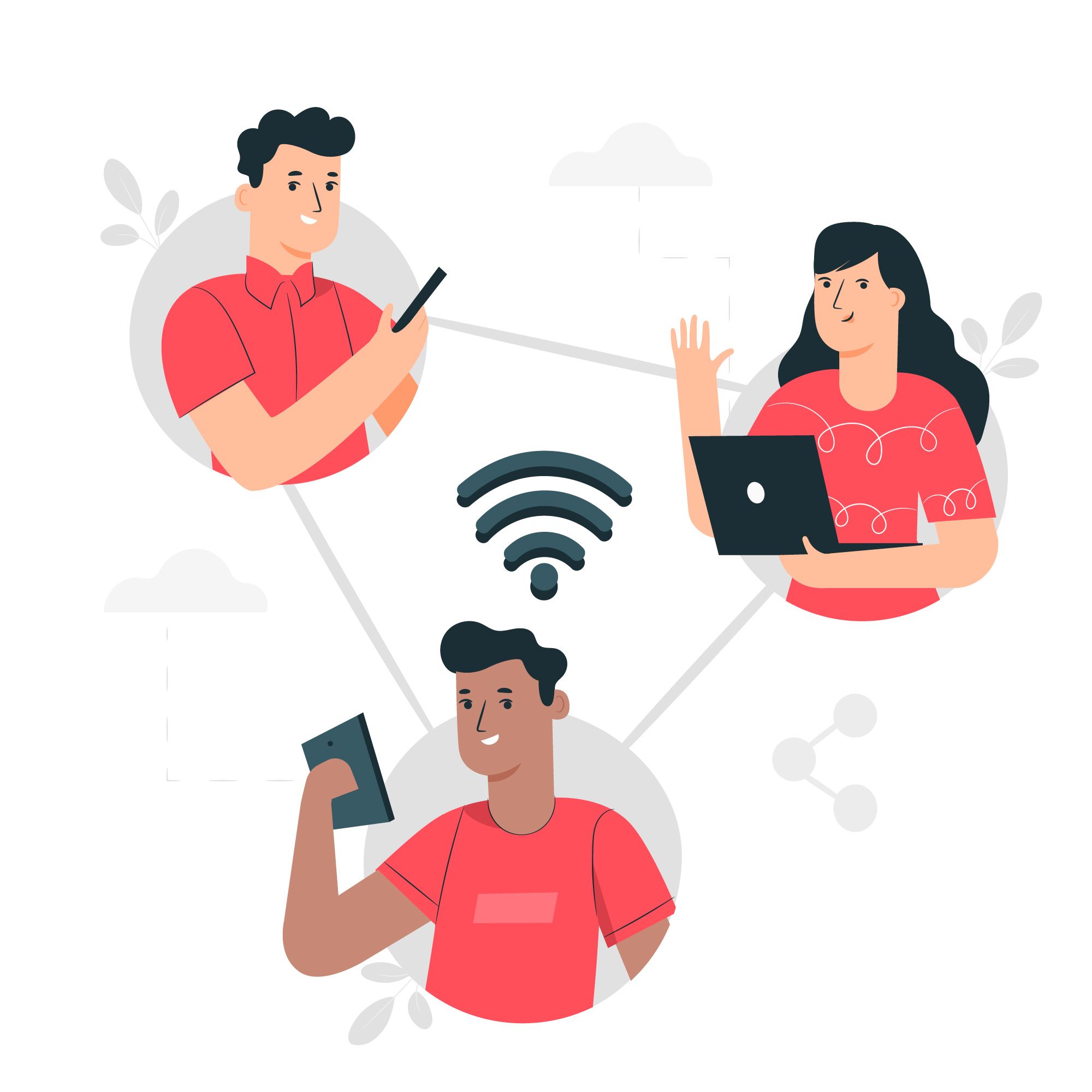 With the pandemic forcing air talent to broadcast from home, many DJs who are used to being live everyday are now forced to voicetrack their daily shifts. However, that doesn't mean we have to abandon engaging and interacting with our listeners entirely. 
Here are some ways to make a voicetracked shift interactive: 
Be live elsewhere. On-air personalities might not be able to broadcast live on the air right now but they can still be live and engaged in real-time on the station's other platforms. Interacting with listeners on social media and the station app during their shift makes them sound live and helps to maintain the relationship the air talent have developed with their listeners. 
Bank phone calls. If engineering a way to take live calls from home isn't an option, setup an inexpensive web-based phone line, like Grasshopper, to forward request line calls to. These services allow for anyone with a username and password to log in and grab banked voice mails. Plus, multiple mailboxes make it easy to forward listeners to specific DJs or specific contests. They are also inexpensive and simple to setup and edit. To save money a group could setup one main number for all stations to forward to but obviously having one for each station would work best. 
Polls and Surveys. Use the station websites, google forms or social media to post daily polls using things we would typically do as on-air phone topics. Then take multiple poll topics and bundle them together into longer listener surveys with prizes tied in and sponsorship opportunities. 
Getting creative with content. We should all take a cue from the late-night TV hosts who've transitioned to doing their shows from home and get creative with our own clickable, shareable content. Brainstorming how to do every benchmark, feature and contest we were doing prior to the health crisis within these new constraints. Then, coming up with additional web, on-air and social content that our listeners might find relevant and compelling. Here's some digital content idea starters. 
Going old school. Now would be a good time to revive texting platforms for contesting to fill the phone void and regularly give out DJ email addresses to interact with listeners via email. 
Embracing new technology. House Party is a popular new app people are using to do virtual game nights with their friends and family. Air personalities could use House Party to set up exclusive contests for station VIPs with the DJ either playing along or acting as the host. 
Comment below or email me at andy@radiostationconsultant.com with your feedback and questions. Pic designed by slidesgo for www.freepik.com.