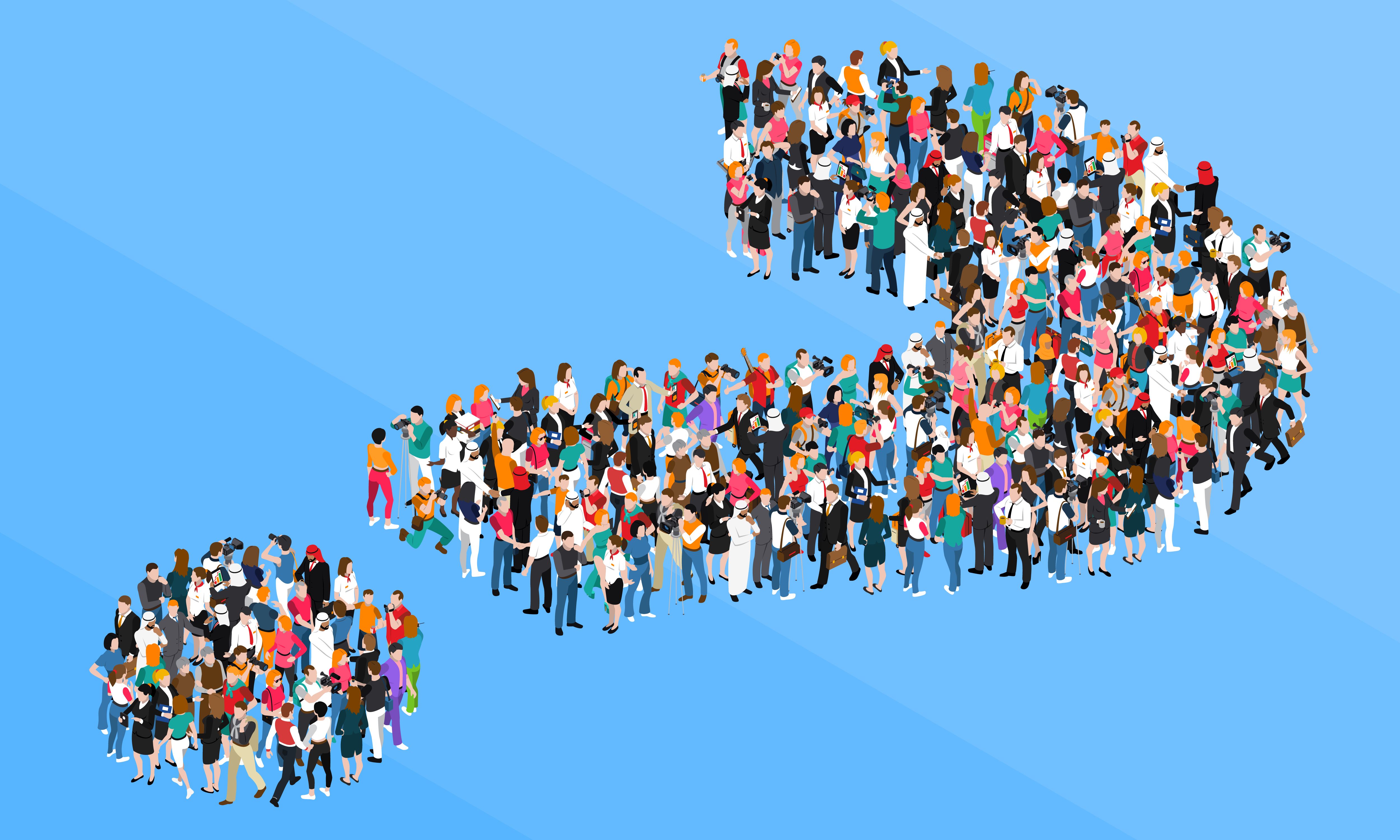 There's a mathematical reason why most surveys have one thousand participants. A sample size that big has a margin of error of just 3.2% at predicting the answers of the population at large within that survey area, provided the participants are chosen at random. Cut that sample base in half, 500 participants, and you still have less than a 5% margin of error. That's how Nielsen/Arbitron can estimate with decent accuracy the listening habits of millions based on thousands of diaries, or even less people meters. As we all know subscribing isn't cheap and rightfully so, it's expensive data to compile and data that targeted is incredibly valuable to radio stations. 
However, a well planned and executed single book promotion can help any station attract upwards of a thousand, or more, participants to build their own audience snapshot while collecting data that they actually own and can use going forward. The larger groups have been doing it for years, but they tend to leverage big prizes across hundreds of stations, watering down the prize pool. That works for awhile but eventually local listeners realize that nobody locally is actually winning. Doing a similar promotion locally or regionally group-wide can have a massive impact, easily underwrite itself and generate revenue. But, we have to think big, giving away cash or prizes worth thousands and not hundreds. 
When the carrots big enough we can set multiple specific listening appointments throughout the day to deliver secret words/codes, one in each daypart, driving traffic to our websites to collect the info. Making sure we grab all the pertinent data, name, number, email, address, gender, age, etc. It also helps to give qualifying prizes along the way, most of which we can get from secondary sponsors, that way we can reinforce the fact that our winners are local throughout the entire promotion. Obviously, these promotions help drive ratings but they also measure engagement across all dayparts, drive social stats, massively increase station email databases and they generate lots of revenue. Most importantly though, we end up creating an audience snapshot that gives us tangible information to share with advertisers. 
We help our consulting clients with these kinds of promotions, supplying digital content to use throughout, tv ads, imaging copy/production as well as help on methodology, execution and sales packages. We also encourage our clients to set aside external marketing budgets to use on social, digital billboards and TV so it doesn't just become an internal promotion where we're only targeting our existing listeners. 
To be clear, I am in no way advocating for stations not to subscribe to Nielsen/Arbitron or Eastlan, I still think it's worth subscribing when a group can afford. But for stations that have had to cut back, one of these promotions could help fill that data gap and, for stations that do subscribe, it never hurts to test your engagement score across dayparts while collecting data you own. 
Let me know what you think, comment below or email me at andy@radiostationconsultant.com. 
Pic designed by macrovector_official for www.freepik.com.