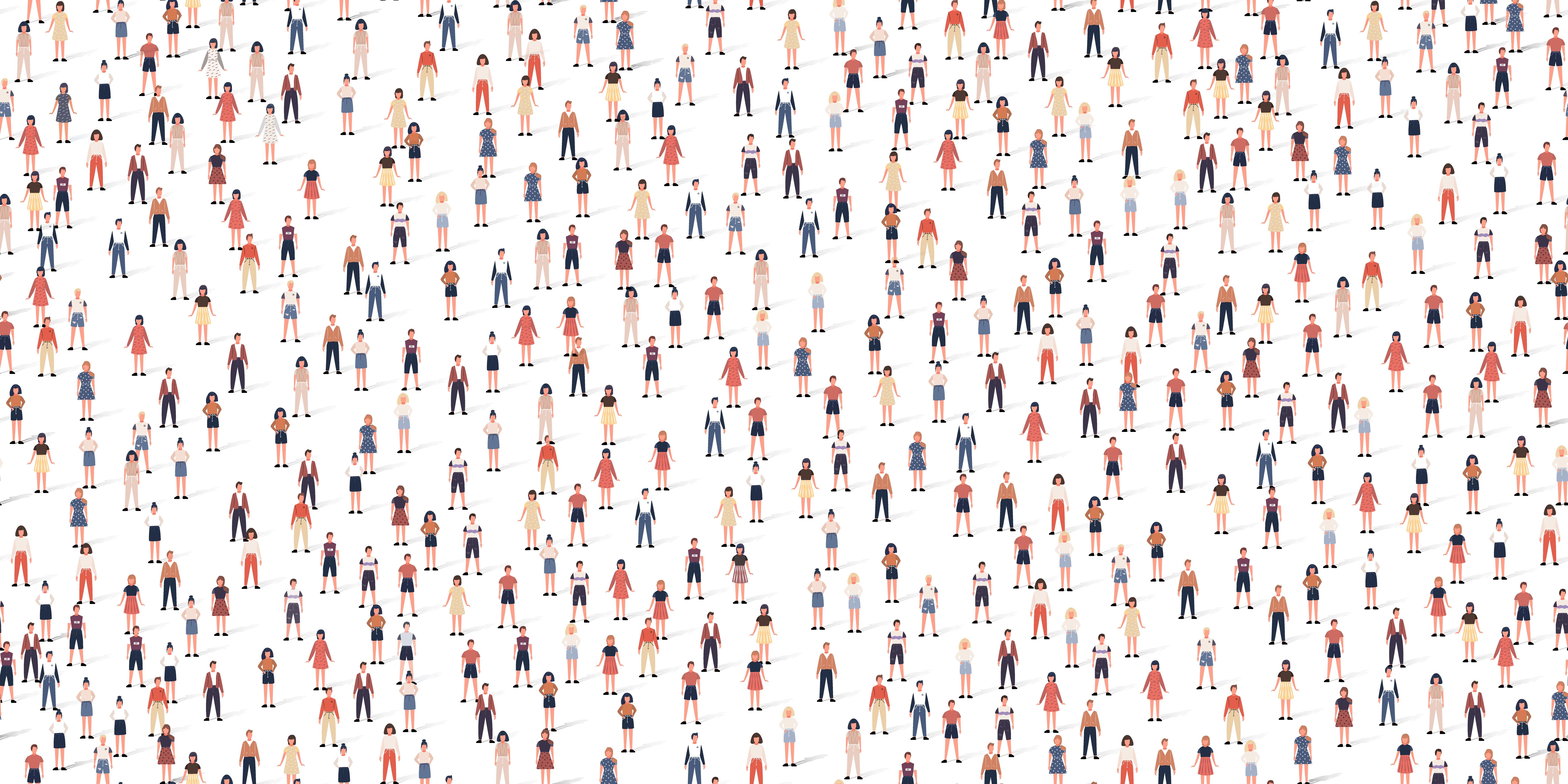 The amount of content necessary to fill our airwaves, station websites and social feeds can be overwhelming. Especially when most stations are being asked to create all that content with less resources and staff each passing year. That's part of the reason why I advocate for involving everyone on staff, because I believe content creation is a team sport. It's also why I encourage stations to start by turning the things they're already doing well on air into digital content, setting realistic content requirements, incentivizing the creation of digital content and setting up a freelancer budget to supplement the content created in house. But, what about the untapped resource that all stations have at their disposal, their audience? How do we get them involved in creating all kinds of content on our behalf? Here are a few ways to use our radio megaphone to do just that. 
First, we should start with our goal and work backwards by identifying exactly what kind of content we need the most. Then reverse engineer a promotion with the express purpose of obtaining that kind of content from our audience and coming up with creative ways to make it fun and tie in all of our platforms along the way. 
Starting simple, let's say we've got a station without any on air talent and we want to work listener audio into more of our on air imaging across the station. So, instead of taking written entries through a form on the website we have listeners submit their registrations audibly. First, the old school way of calling a listen line (That's way less expensive to setup now). Plus, we could still incorporate the website by attaching the Speakpipe widget ($15/mo and has an embed code that allows you to record directly to any website) to collect additional audio on the station webpost with the details, rules and sponsor info/logo. This could also be extended by walking listeners through recording their entries on site at events as well (Directly through the station website). Of course we don't just need audio of them saying their name and where they're from so we'll ask them a simple question like "What do you love about the station or where you live?" to direct them to give us whatever audio we need. To add the forced listening component we could replay their audio at specific times that someone can work the phones to award instant winners who call in within X amount of minutes. 
Here's another scenario. We're on a station that just flipped formats and had to start from scratch with all of its social feeds and we know how well video content works on social media. So, we create a contest or promotion designed strategically to get listeners to record video content on their phones and submit it to us, either through a form on our websites, tagging on social, texting or emailing a link to it, or a combination of all of those. We could do it similarly to the audio promotion where we play a snippet or compilation of the audio on air, or video on our social feeds, as a way to award instant winners along the way to keep people interested and engaged before we giveaway the big prize at the end on-site somewhere where we of course collect additional video content. 
Yes, I know we've all heard that it's not smart to make listeners jump through a lot of hoops and there's certainly some validity to that. Keeping it simple is always the best way to get the most participation possible. But, I would argue that with these kind of promotions where we're trying to get a certain kind of content, the quality of the submissions is more important than the quantity of the submissions. Plus, listeners will tolerate more hoops if they're actually having fun playing along. I've done full on scavenger hunt promotions where we asked listeners to do a whole host of things and got TONS of participation because we made it look and sound like a lot of fun. 
Stations that set aside a freelancer budget to use paid outside content creators can also get listeners involved by running promos on air asking listeners to submit blogs, videos or podcast episodes talking about anything that fits the stations format or core listener's lifestyle. Obviously, we'd have to define what that means and maybe give a couple examples. My point is, if we're willing to pay to outsource some of the content creation, we might as well involve and compensate talented listeners as well for anything we're actually going to use on one of our platforms. 
Another trick that I write and talk about a lot, but I'll mention again because it works very well, is soliciting exclusive content from artists that fit our formats. It's certainly easier to do in some formats, and of course in larger markets or groups with a lot of stations, but it never hurts to ask. 
What do you think? What have you done to successfully crowd-source content creation. Comment below or email me at Andy@RadioStationConsultant.com.
Pic designed by svstudioart for www.freepik.com.