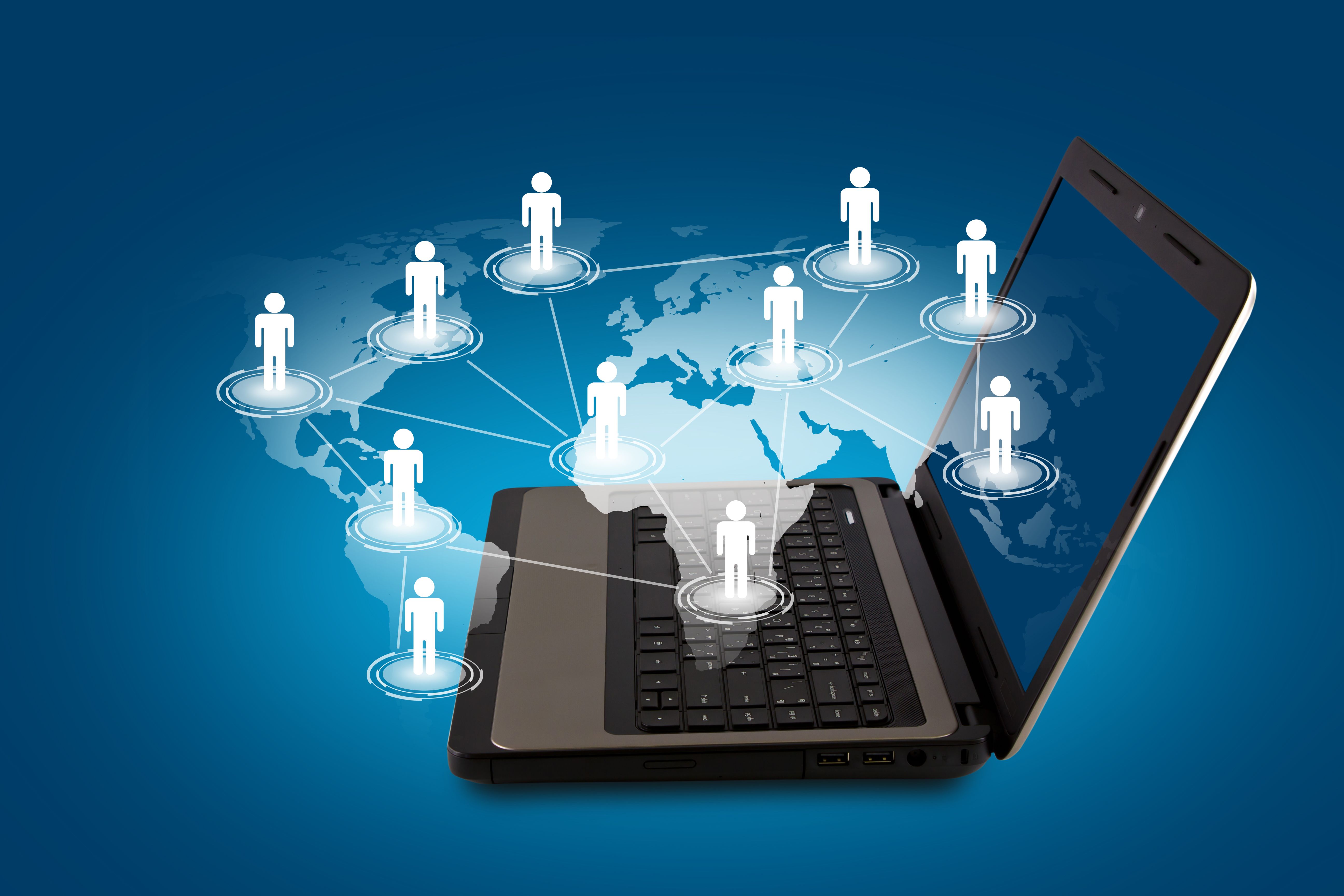 Ever wondered why most jobs go to someone the hiring manager already knows? It's simple, we've all been burned by someone who looks good on paper and interviews well, then turns out to be a dud or a problem employee. 
With their years of training and experience interacting with people, on air personalities tend to shine during in-person interviews. But, it's very hard to judge how well someone you just met will get along with your existing staff, fit in with your company culture, and react to your coaching and direction. So, managers tend to put available candidates they know, or have at least met and spoke with, at the top of the list. 
That's why networking is so vitally important in our industry and it can be more affordable than you think. Most of the radio conventions are in cities that are fairly cheap to fly to, you can generally get discounted entry and there are always cheaper hotel alternatives. However, there are some real benefits to staying at the convention hotel. The lobby bar and hotel restaurants are often the best place to network in the entire convention. 
At those conventions, the Exhibition Hall isn't the best place to make connections. It's way too crowded, you're being pitched something every few feet you walk and after a while it's all kind of a blur. So, make sure you take part in sessions. Particularly sessions that you know Program Directors, GM's and OM's will be attending. 
Ask questions and don't be shy letting people know that you're available. Also, come prepared with a business card that links to your personality website and make sure to get their card as well so you can follow up with a "Nice to meet you" email. 
When it's not convention time, do your best to stay in touch with your radio contacts by reaching out to them every few months. They are often your best resource when looking for a new gig. So, stay on their radar and make it easy for them to pass along your info by emailing them a link to your personality website with your audio, bio and contact info. 
We all know there are less jobs every year in this highly competitive business. According to the US Bureau of Labor Statistics there will be a five percent decline in the number of Radio and Television Announcers over the next ten years. They don't break out radio and television so it's hard to get an exact number, but I'd be willing to bet that on-air positions at radio stations will easily decline at that volume or higher. 
On the bright side there are fewer young people getting into this industry and many on-air personalities have left the business all-together. That means there are far less qualified broadcasters every year as well. If you're one of those experienced, talented on-air personalities, make sure that you're doing everything you can to stand out amongst the crowd. 
Download a copy of my new eBook  7 Habits of High Performing Radio Personalities. 
Picture designed by Jannoon028 for www.freepik.com.