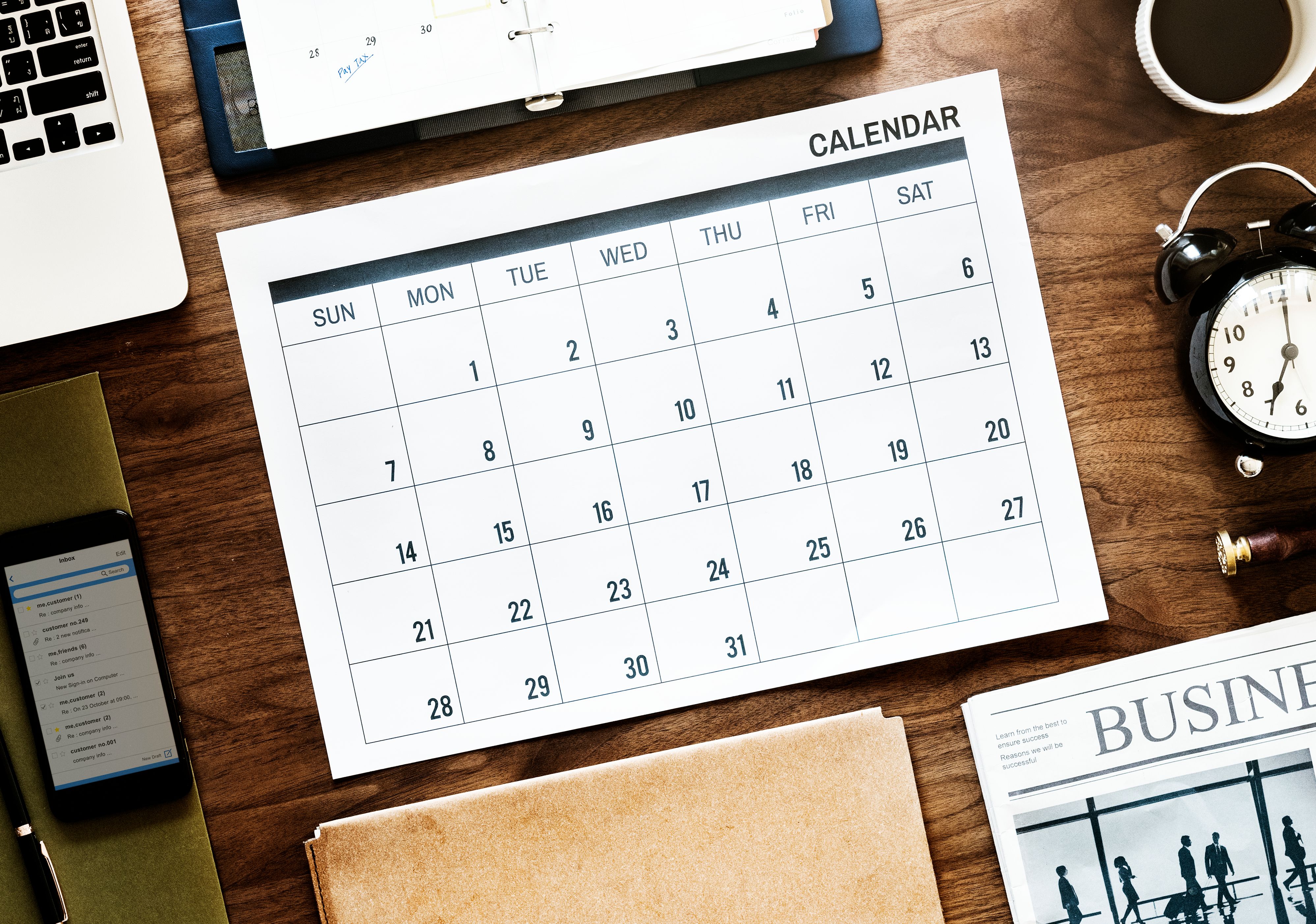 There's a good reason why we push personalities to package on-air segments into benchmarks and features. Put simply, they work. Listeners are much more likely to recall and recount on air content they hear if it's consistently branded with a catchy name that's easy to remember. 
Sometimes features become so popular that they outshine the show themselves, like James Corden's Carpool Karaoke. It's considered a good night when The Late Late Show with James Corden gets more than 1.6 million people to tune in. Yet, YouTube clips of his Carpool Karaoke segment routinely get more than 50 million views and some have had more than 211 million. A recent episode with pop-singer Billie Eilish racked up 42 million views in just one month. That's probably why CBS extended the host through 2022 last August despite his less than stellar ratings. 
Benchmarks and Features work because they are promotable, memorable and sellable. 
Promotable: Setting that appointment for a benchmark with a daily on-air promo, a few live teases and a social post the day of, will train listeners on when to tune in and if the contents strong enough they'll even move their schedule around it. But it's important that we're specific when teasing, giving them an idea of what we'll be doing instead of just saying the name of the benchmark. 
Memorable: It's a lot easier for people to recall something we did on-air if it's got a catchy moniker. If we want to be part of that water cooler talk, we better make it easy for people to tell their coworkers about that great segment they heard. What sounds better, "Did you see Carpool Karaoke last night?" or "Did you see James Corden driving around England with Adele while they sang in the car?" 
Sellable: Once a benchmark has proven itself as a solid programming feature that we're confident we can pull off regularly, its time to incorporate a sponsor. We all know advertisers love to sponsor on-air content. Plus, if we're promoting it like we should be through on-air promos, web blogs and social posts, we've already created a built-in integrated solution for that advertiser to utilize several of our platforms with one single sponsorship. 
Before they become household names, all radio benchmarks should start as weekly features to see if they connect with listeners and if it's realistic to create them daily. If they pass that test, then they can get their own spot on the clock as a daily benchmark and hopefully take on a life of their own. 
Benchmarks are not just for morning shows either. Every on-air shift should have, or work toward having, a daily benchmark. Need some ideas? Email me at andy@radiostationconsultant.com for a few benchmark and feature idea starters for your show. 
Picture designed by rawpixel.com for www.freepik.com.