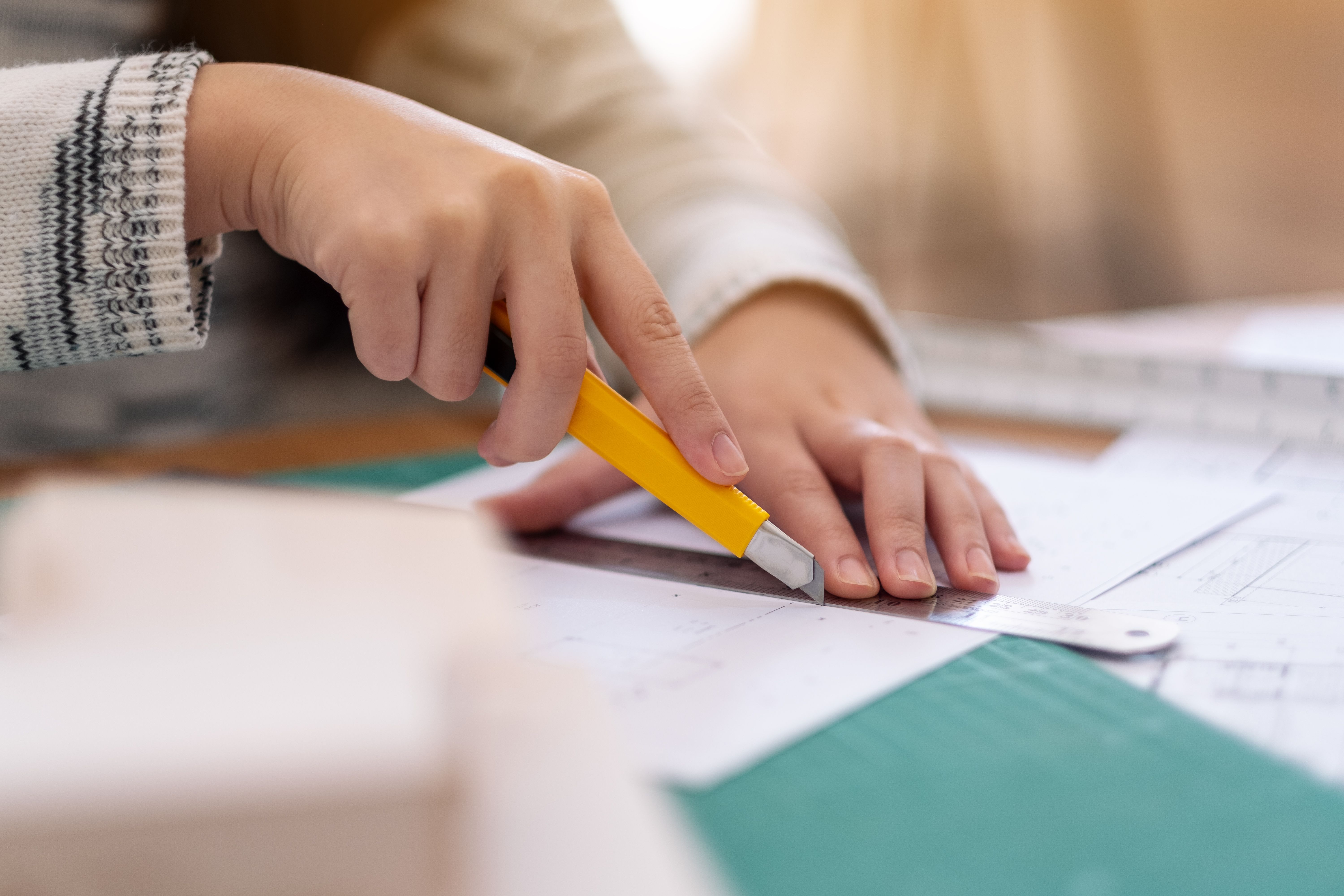 When programming any new music station it's easy to get in the habit of having a specific, set amount of songs in each of our current categories. This practice can of course be a good thing because it keeps us from over-adding by forcing us to make those hard decisions on which new songs will make the cut. However, the number of songs per category are typically chosen based on how many songs we need to make our rotations work in combination with the percentage of new songs we want in each hour when the database is initially being built. Then those category numbers have a tendency to stay there, often for years, without any adjustment. A better practice is to have those current category counts ebb and flow based on the strength of the songs at any given time within our station's genre. That being said, based on the internal data we track. Here's how deep we believe stations should go with currents right now across the major new music genres. 
For pop (Hot AC/CHR/Top 40) there are currently 20 songs that are in very high demand and what we would consider 'Big hits' (Taylor Swift's "Anti-Hero" sits atop that list as of the writing of this blog). Beyond that there are another 5 titles that only drop off a little and another 5 on the cusp. So, we suggest going no tighter than 20 new songs and no deeper than 27 to 30. Keep in mind, as expected this is THE most popular genre of music right now. 
Urban (Hip Hop/R&B with an emphasis on Hip Hop) is the second strongest genre with a handful of it's songs breaking into the overall top twenty we're watching across all genres (All of the rest are pop). There are 15 very strong new Hip Hop & R&B songs (Drake & 21 Savage "Rich Flex" is at #1). Just below those tunes another 15 to 20 are bubbling under. Tight urban stations could go as low as 15 and looser stations could go as deep as 30 to 35 even. This genre is stronger than radio is giving it credit for right now. 
Conversely, country is a little weaker than it's traditionally been because it's still trying to figure out who it's next crop of mega-stars will be and reluctant to let go of a few whose careers have faded (Not abnormal historically). There's only really 8 to 11 country 'hits' right now (Led by Zach Bryan, Morgan Wallen and Luke Combs). But, there's another 15 songs that are bubbling under, all at relatively the same place. So, country stations could go as tight as 8 and as deep as 26, hence why most country stations are leaning heavier on recurrent and gold right now. 
New rock is really struggling at the moment. There's 5 new rock 'hits' as we define them and only another 5 titles bubbling under that. Even more so than country, rock stations should, and generally are, lean HEAVILY into their recurrent and gold categories until the genres strengthens (Which it will for both rock and country because this is all cyclical).
One easy way to make the adjustment to slimmer current categories is to get more comfortable resting songs and set up a rest category for each of the current categories. Remember, resting isn't deleting and there's nothing keeping us from bringing those songs back at any point.
What do you think? How deep are you going with your current categories and do you adjust those numbers or stay consistent with them? Comment below or email me at Andy@RadioStationConsultant.com. You can also schedule a meeting and I'll share with you some of our internal song data we're tracking weekly for any genre.
Pic by farknot for Envato Elements.