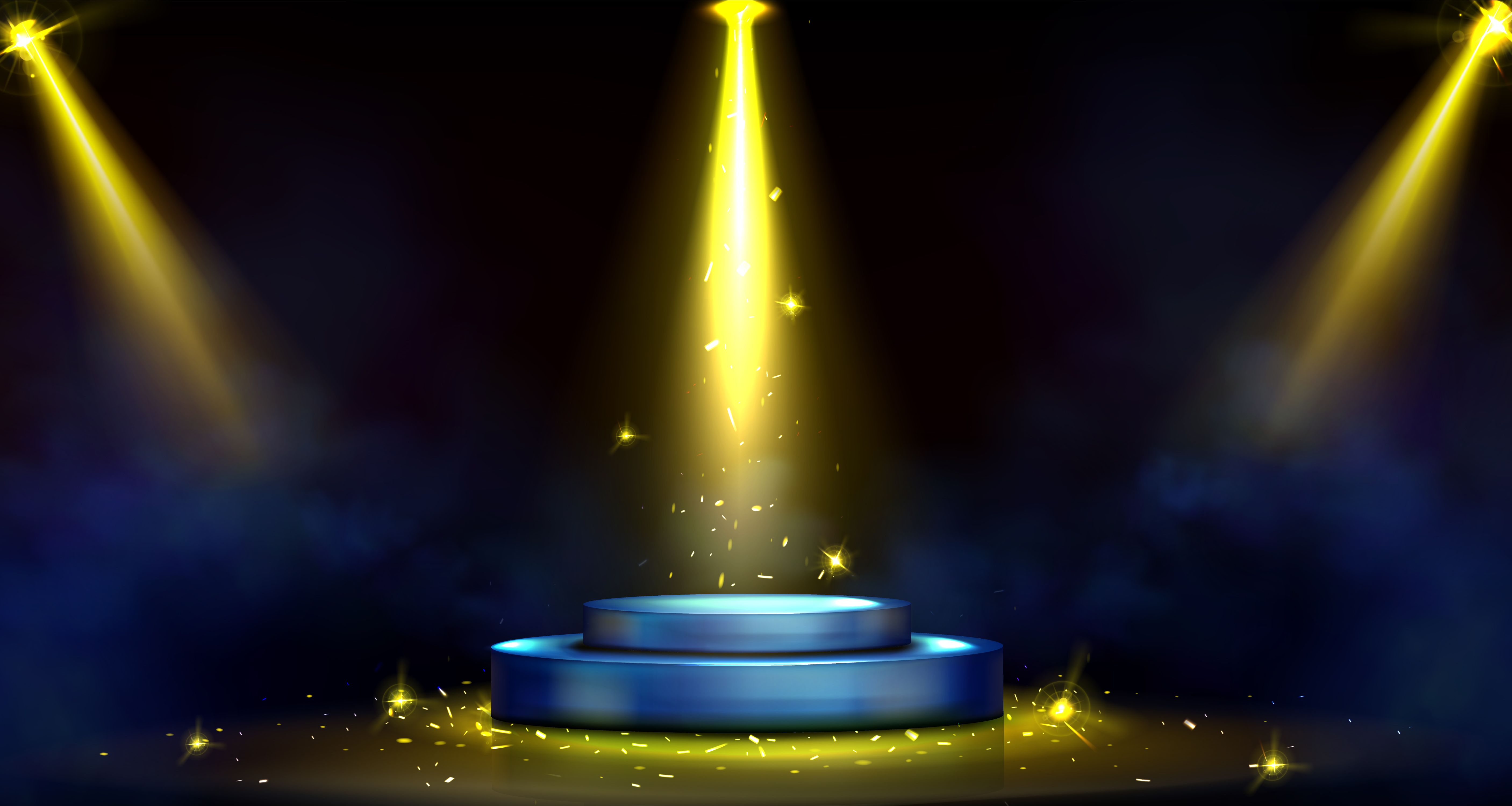 As a life-long Cowboys fan who's been let down every season since 1996, I was just as ready as the next guy to see Jason Garrett move on. Despite having the best O-line in football for several years and a roster packed with high-priced talent, he never could get the team over the hump. Although, I'm sure that had a lot to do with our Johnny Walker Blue loving owner and GM. However, there's one thing the Princeton grad and former Aikman backup did get right, his constant insistence that the Cowboys needed to get better in every single phase of the game. What Jason Garrett, and I'm assuming every NFL coach, knows is that at the highest levels of any profession the competition is so fierce that you have to run on all cylinders to have a prayer of coming out on top. 
I wish that more radio groups would take that approach, focusing on dominating in all four phases of our business. Because our competition has never been stronger. Too often, we still think of that competition as simply the stations across town, or maybe we've even come around to conceding that each day we're fighting with Pandora, Spotify and Apple Radio. But, we're also in a daily head to head battle with the biggest names in podcasting as well, like Joe Rogan, Conan O'Brien, the New York Times and Marc Maron. These top podcasts get millions of downloads each week. All of these digital competitors reach into each and every single radio market, if not more so in smaller markets with less radio options on the dial. That's why I constantly push back when medium and small markets say that some things still aren't necessary in 'our size market.' 
So, what are these four phases? I define them as content creation (programming and digital), sales, promotions/marketing and engineering/tech. Most groups tend to focus on the first two the most, content creation and sales, but in truth all four are equally important. It takes good promotions and marketing to attract an audience in this current climate where everyone is fighting for attention, innovative and engaging local programming along with compelling digital assets to keep them around once you get them and a qualified sales staff to monetize that audience and pay for everything. But, hands down the most consistently neglected of the four phases is engineering/tech. Most of us have worked at a station that struggled to stay on the air and its pretty obvious to see how that effects ratings and revenue. But engineering and tech also impacts across the board in multiple subtle ways, an on-air signal that isn't processed quite as well as our competitor's, a studio that isn't truly equipped to put our content creators in a position to win, or outdated computers that can't take advantage of the latest software. 
To self-assess how we're doing in each of those phases we should step back and ask ourselves these questions. Are we creating appointment setting promotions compelling enough to entice new listeners to tune in? Have we utilized our marketing budgets, if we have one, effectively and efficiently to reach new cume? Have we given our on-air personalities the tools and training they need to be well-rounded content creators? Does all of our sales staff have at least a working knowledge of how to use all of the radio group's assets to market a client's business? How does our engineering and tech stack up to not just our local radio competitors, but other businesses competing for ad dollars within our market? 
I know times are hard and money is tight and it's easy to feel like we're just that little Dutch boy trying to put his finger in the dam, but we have to find creative ways to invest in all four of these phases if we expect to compete in 2021 and beyond. 
What do you think? Comment below or email me at andy@radiostationconsultant.com. 
Picture designed by upklyak for www.freepik.com.