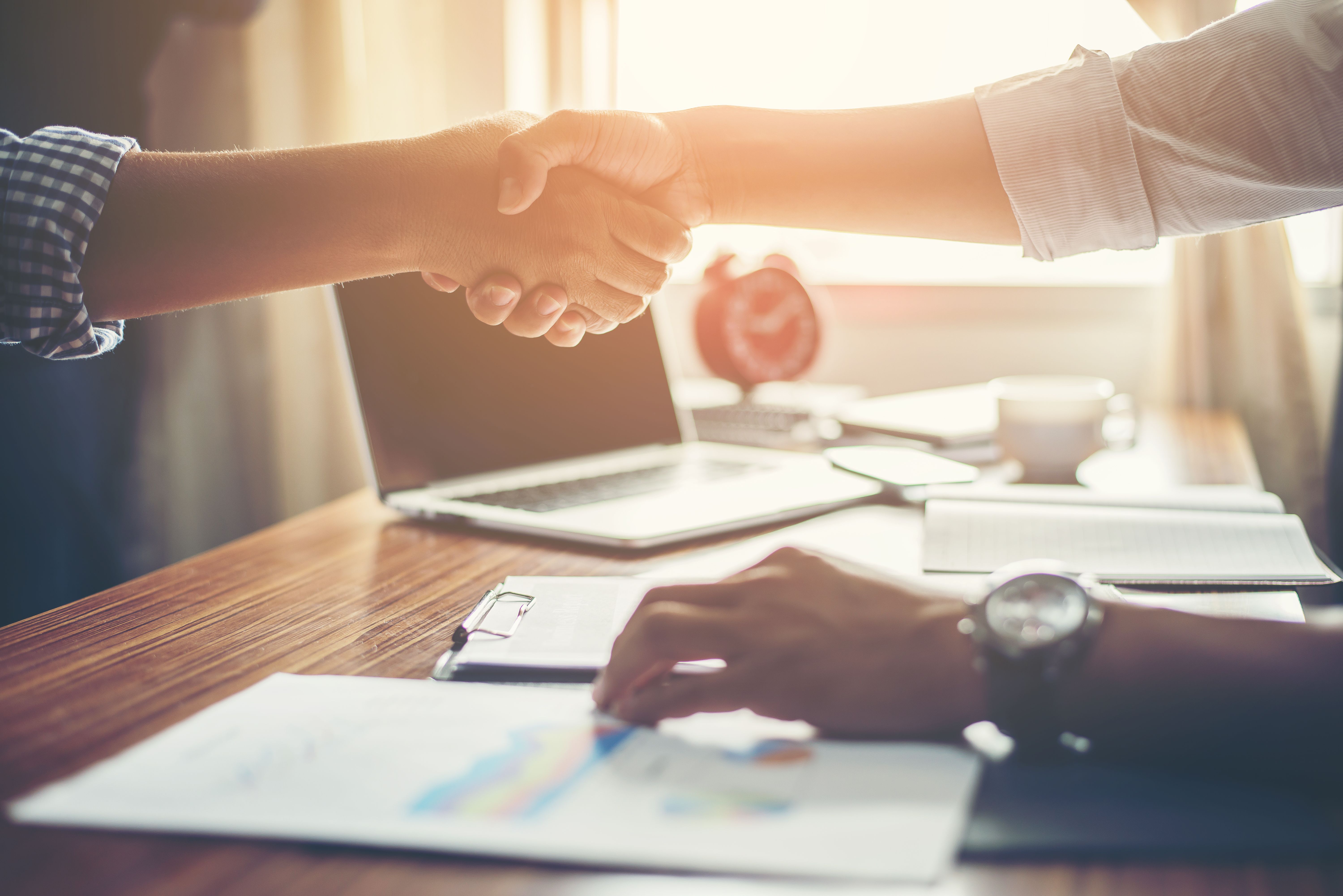 When we're tasked with doing a live shift on a radio station, our main goal is simple, keep a portion of the audience tuned in a little longer than they intended. If we can do that we bring real, tangible value to our station, conversely if we cannot, we don't. That's why we're always pushing on-air personalities to create compelling content and tease to that content consistently. But, there's a lot that goes into that process and as soon as we begin teasing we're entering a verbal contract with the listener to deliver on that tease. If we make good on that contract they'll reward us by coming back day after day, fail to and they'll keep searching the dial for someone that will. 
Teasing is an art unto itself, an art that frankly, most on-air talent are far from mastering. Across all sizes of markets and throughout the country I still hear a lot of pretty generic teases like, "Coming up I've got FEATURE X", or "More great music on the way." If we want people to give up more of their time, or even break their routine, just to hear us say something on the radio, we've got to upsell more. Imagine that you're waiting tables at Applebee's and you come out to the table and say 'The special tonight is steak and mushrooms.' Do you think you'd win that day's reward for selling the most specials? If you really want to move some beef, you need to describe it well enough for the customer to almost taste it, 'Tonight's special is the Bourbon Street Steak, it features the big flavor of New Orleans, with an 8 ounce USDA select top sirloin, jazzed up with Cajun spices and garlic butter and served on a cast iron platter with sauteed mushrooms and onions.' Of course you can get away with that much verbiage when you're only managing three or four four-tops and you've got a captive audience for forty five minutes. The challenge on the radio, where we're trying to hold the attention of thousands of distracted people all at once, is to identify the true hook of the upcoming segment and, with as few words as possible, tease to that hook. 
But, even with a great tease, it all falls short if we don't deliver compelling content that was worth sticking around for. The key to doing that is to only choose content we can add to, instead of just ripping and reading from prep, and deliver it concisely with an economy of words so we're not wasting any of our listener's precious time. 
What do you think? Comment below or email me at andy@radiostationconsultant.com. 
Pic designed by jcomp for www.freepik.com.